Happy Saturday, bibliophiles!
Before I begin, I was saddened to hear the news that Chadwick Boseman had passed away. He was an inspiration to so many, and leaves behind such a beautiful legacy. Thank you for everything, sir. You will be missed. 💔
Time for another Top 5 Saturday! This was originally started by Devouring Books, and it sounded like such a fun post to take part in. Today's topic is detective books. I don't read much mystery, but I've read a lot of solid middle grade and YA detective books that would be perfect for today!
UPCOMING SCHEDULE FOR AUGUST:
8/8/20—Underrated Books/Hidden Gems
8/29/20—Detective Books
Rules!
Share your top 5 books of the current topic– these can be books that you want to read, have read and loved, have read and hated, you can do it any way you want.
Tag the original post
Tag 5 people
Let's begin, shall we?
TOP 5 SATURDAY (8/29/20)–DETECTIVE BOOKS
The Case of the Missing Marquess (Enola Holmes, #1), Nancy Springer
How could I not include this series? This one's very dear to me; my mom read the first book to me as a bedtime story, and I finished the rest on my own. Definitely a literary role model for me. Who else is so excited for the Netflix adaptation? (Or, "in which Millie Bobby Brown brings my childhood to life")
Scarlett Undercover, Jennifer Lantham
I don't remember as much about this one, but 2018 Madeline rated it four stars, so that definitely counts for something…
A Study in Charlotte, Brittany Cavallaro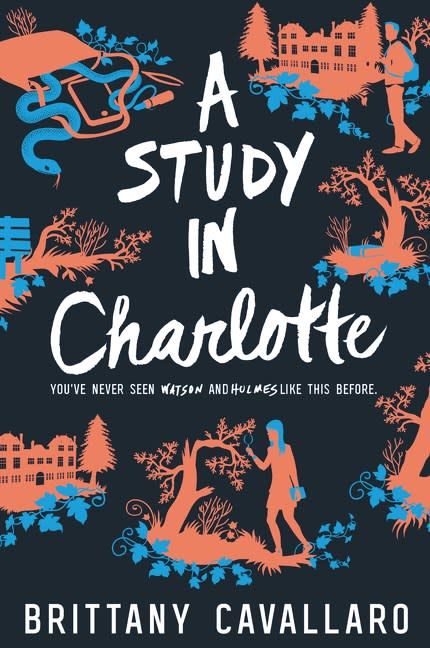 Two Sherlock Holmes retellings? In one post? It's more likely than you think.
I didn't like this one as much as everybody else seemed to, but it was definitely a lot of fun.
The Wizard of Dark Street, Shawn Thomas Odyssey
Again, I have very little memory of this one (I had to trawl through my mystery shelf on Goodreads to get everything for this prompt), but past me gave it three stars, so…
The Case of the Missing Moonstone, Jordan Stratford
Maybe I should give this one a re-read, now that I can appreciate Mary Shelley far more…
I TAG ANYONE WHO WANTS TO PARTICIPATE!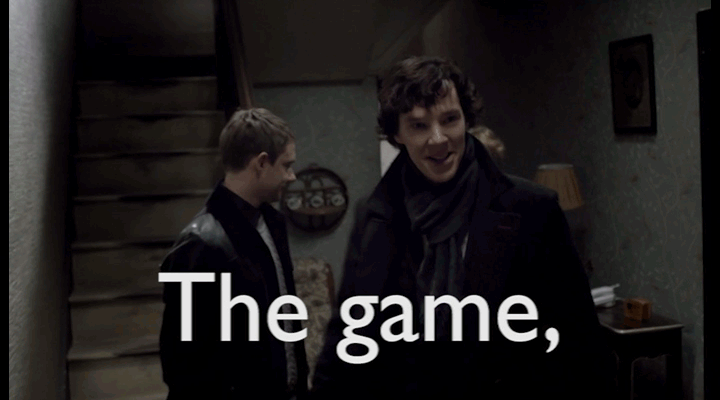 Today's song:
That's it for this week's Top 5 Saturday! Have a wonderful rest of your day, and take care of yourselves!