Hi again, bibliophiles! This is my first experimentation with scheduled posts, so this is technically Top 5 Thursday, but…shh, nobody else has to know…
And IT'S FINALLY SPOOKY SEASON!
Anyway, it's time for another Top 5 Saturday! This was originally started by Devouring Books, and it sounded like such a fun post to take part in. Today's topic is intimidating books.
UPCOMING SCHEDULE FOR SEPTEMBER/OCTOBER:
9/26/20—Guilty Pleasure Books
10/3/20—Intimidating Books
Rules!
Share your top 5 books of the current topic– these can be books that you want to read, have read and loved, have read and hated, you can do it any way you want.
Tag the original post
Tag 5 people
Let's begin, shall we?
To Sleep in a Sea of Stars, Christopher Paolini
The fact that it's nearly 900 pages long is the only truly intimidating factor about this one for me, but if I handled Dune, I could get through this. I ordered it for my brother's birthday, and it's currently sitting in my room, so I could probably sneak in a read before I wrap it up…🤫
After reading The Bluest Eye, I'm certain that this one will be amazing, but incredibly rough. I have several of Morrison's novels on my TBR, and I think we'll be reading Song of Solomon either this year or next year for school.
The Perks of Being a Wallflower, Stephen Chbosky
This one's become a classic in the past two decades, and I've heard no shortage of high praise for it, but again–I'm going into it knowing that it may or may not destroy me.
Again–everyone that I know of who's read this has loved it, but given the current political climate here in the U.S., I'm…okay, definitely not in the right headspace at the moment. I'd still love to read this, though.
The Handmaid's Tale, Margaret Atwood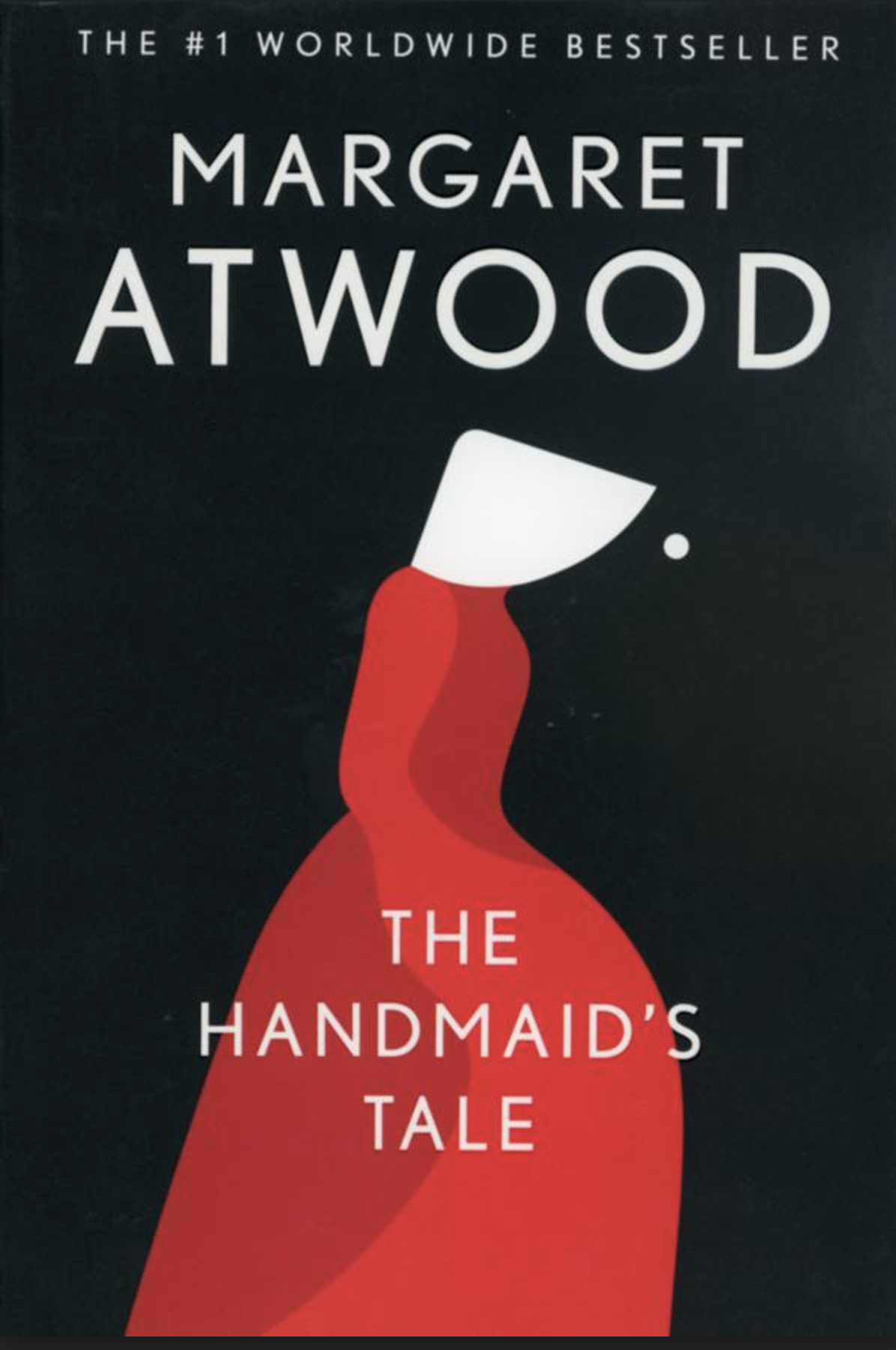 Another book that I really want to read, but really shouldn't at the moment, given…well, 2020…
This one's been in hibernation on my Kindle; my mom sent it to me, but told me to wait until the pandemic's over to read it. I think I'll stick to her advice.
I TAG ANYONE WHO WANTS TO PARTICIPATE!
Today's song:
That's it for this week's Top 5 Saturday! Have a wonderful rest of your day, and take care of yourselves!