Hi again, bibliophiles!
I figured this year that monthly wrap-ups would be a fun way to track my reading progress. This is my first stab at it, so we'll see how it goes…
GENERAL THOUGHTS:
January was…an interesting month? Definitely had its ups and downs, I'd say. The school year started out super stressful and overwhelming, and I had to take a week and a half off blogging. But after getting over that initial hump, the workload started to get more manageable, and it's stayed that way, for the most part, knock on wood.
As far as writing goes, I finished the initial edits on my first draft of the sci-fi WIP I've been steadily chipping away at since November 2019 (or thereabouts). I've now started outlining it before moving onto draft two; the filler chapters…why did I write so many filler chapters…
I found a lot of good music though! I've been listening to loads of Julien Baker lately (I can't wait for the new album in February!), and I thoroughly enjoyed getting into the scores for Fargo and Legion. I just got into Lucy Dacus too, and No Burden was a good album, for the most part.
And it's generally just a relief to have Joe Biden in office. Hey, he's not perfect, but it's quite a nice change to not have to worry about my basic human rights being taken away on the daily. 🙂
READING AND BLOGGING
My Goodreads challenge is for 250 books at present (I lowered it in anticipation of schoolwork), and I read 20 books in January! (Not counting a few single-issue comics.) This is the first year where I've been paying attention to how many books I've actually read in a month, so it'll be interesting to see how my progress waxes and/or wanes.
So without further ado, here's everything…
2 – 2.75 stars: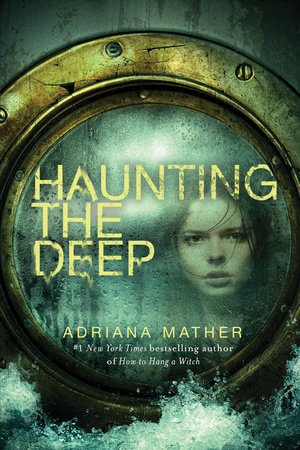 3 – 3.75 stars:
4 – 4.75 stars:
FAVORITE BOOK OF THE MONTH: Zero Repeat Forever – 4.75 stars, rounded up to 5
I'm too lazy to list every single post that I've made this month (and I think that it'd be rather tedious to go through, anyway), so here are some of my highlights.
SOME POSTS I'M PROUD OF:
POSTS I ENJOYED FROM OTHER WONDERFUL PEOPLE:
GOALS FOR FEBRUARY:
Read more books by Black authors for Black history month! (And make a post about it!)
Listen to & review Little Oblivions (Julien Baker) when it comes out!
Read at least 20 books
Finish my initial outline for my sci-fi WIP?
Since I already posted today, check out today's weekly update for today's song.
And that wraps up my January! Have a wonderful rest of your day, and take care of yourselves!