Hi again, bibliophiles!
I was in the mood for a book tag today, so I figured I'd give this one a shot. I was tagged by Riddhi @ Whispering Stories (thank you!), and I'm not sure who created the tag, so if you know, please let me know so I can credit them!
Let's begin, shall we?
📘3 BOOKISH THINGS BOOK TAG📘
3 READ-ONCE-AND-LOVED AUTHORS
Just so I don't sound like a broken record, here are three that I've discovered more recently and loved…
3 TITLES I'VE WATCHED BUT NOT READ
3 SERIES I HAVE BINGED
Ooh, I rarely binge series, so this one's probably a little harder…
3 CHARACTERS I LOVE
OOH, lots to choose from…I'll think of some that I haven't talked much about in other book tags…
3 CURRENT FAVORITE COVERS
I wouldn't say that I have a favorite book cover, but here are a few recent reads that had covers that I ADORED
3 THINGS YOU HAVE USED AS BOOKMARKS
Uh…I just use bookmarks, and I have no memory of using anything else…
3 UNPOPULAR BOOKISH OPINIONS
3 BOOK GOALS FOR THE YEAR
I TAG: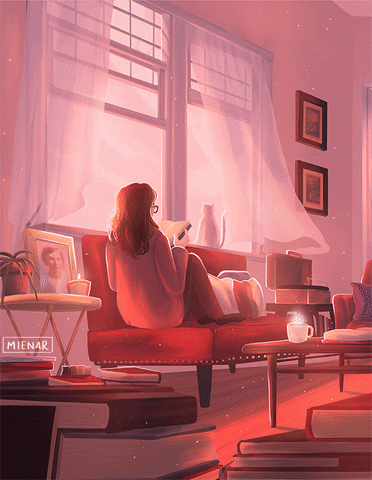 Since I've already posted once today, check out this week's Goodreads Monday for today's song.
That's it for this book tag! Have a wonderful rest of your day, and take care of yourselves!