Happy Sunday, bibliophiles! I hope this week has treated you well.
It's been kind of a semi-quiet summer week for me, which I'm not complaining about in the slightest. I had a lot of time to read, I did some drawing and writing, and I hung out and got ice cream with one of my closest friends! Since I was fully remote for all of last year for school, I hadn't really hung out with anyone since…oh, probably 2019, so it was so lovely to see her again.
Reading-wise, I had a bit of a hit-or-miss week; I read a lot, but almost every other book I read was just kind of meh. I did find an AMAZING read though, and I can't wait to review it next week! The Mermaid, the Witch, and the Sea made my heart so happy, but more on that later…
As for writing, it's also been a toss-up; I had a few days this week where I cranked out a whole bunch of words for scenes I really liked, but then the motivation would fade away a little bit. Last night I could barely write, even though I'm switching to the POV of my favorite character, so hopefully I can get my motivation back into gear…
Other than that, I finished Invincible (That finale was BRUTAL), caught up on Loki (BI RIGHTS), listened to a lot of Gorillaz and the new Car Seat Headrest covers EP, and drove on the highway for the first time! I still need quite a few more hours before I can do my driver's test, but I'm getting there!
WHAT I READ THIS WEEK:
Juliet Takes a Breath – Gabby Rivera (⭐️⭐️⭐️⭐️)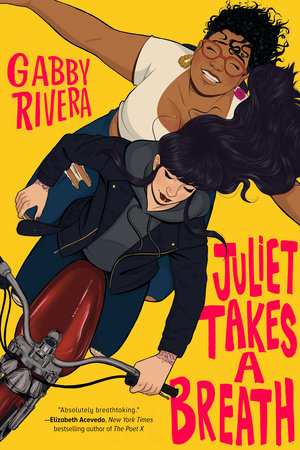 The Mermaid, the Witch, and the Sea – Maggie Tokuda Hall (⭐️⭐️⭐️⭐️.5)
Here the Whole Time – Vitor Martins (⭐️⭐️.75, rounded up to ⭐️⭐️⭐️)
Every Body Looking – Candice Iloh (⭐️⭐️⭐️.75, rounded up to ⭐️⭐️⭐️⭐️)
The Obsidian Tower (Rooks and Ruin, #1) – Melissa Caruso (⭐️⭐️)
POSTS AND SUCH:
SONGS:
CURRENTLY READING/TO READ NEXT WEEK:
Instructions for Dancing – Nicola Yoon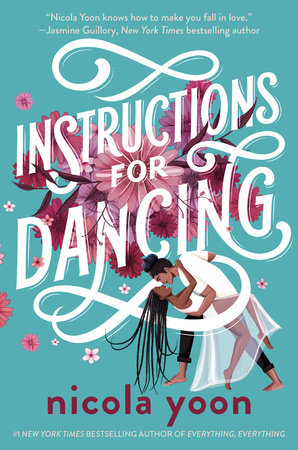 The Light of the Midnight Stars – Rena Rossner
The Gilded Ones – Namina Forna
Miss Benson's Beetle – Rachel Joyce
Sasha Masha – Agnes Borinsky
Today's song:
That's it for this week in blogging! Have a wonderful rest of your day, and take care of yourselves!