Happy Monday, happy March, and happy Women's History Month, bibliophiles!
Goodreads Monday is a weekly meme created by Lauren's Page Turners. All you have to do to participate is pick a book from your Goodreads TBR, and explain why you want to read it.
I don't usually talk about a whole lot of middle grade books on here, so I figured I'd give this one the spotlight this week. I'd completely forgotten that I'd put it on my TBR, but it sounds like so much fantasy fun!
Let's begin, shall we?
GOODREADS MONDAY (3/1/21) – THE LAST SPELL BREATHER by Julie Pike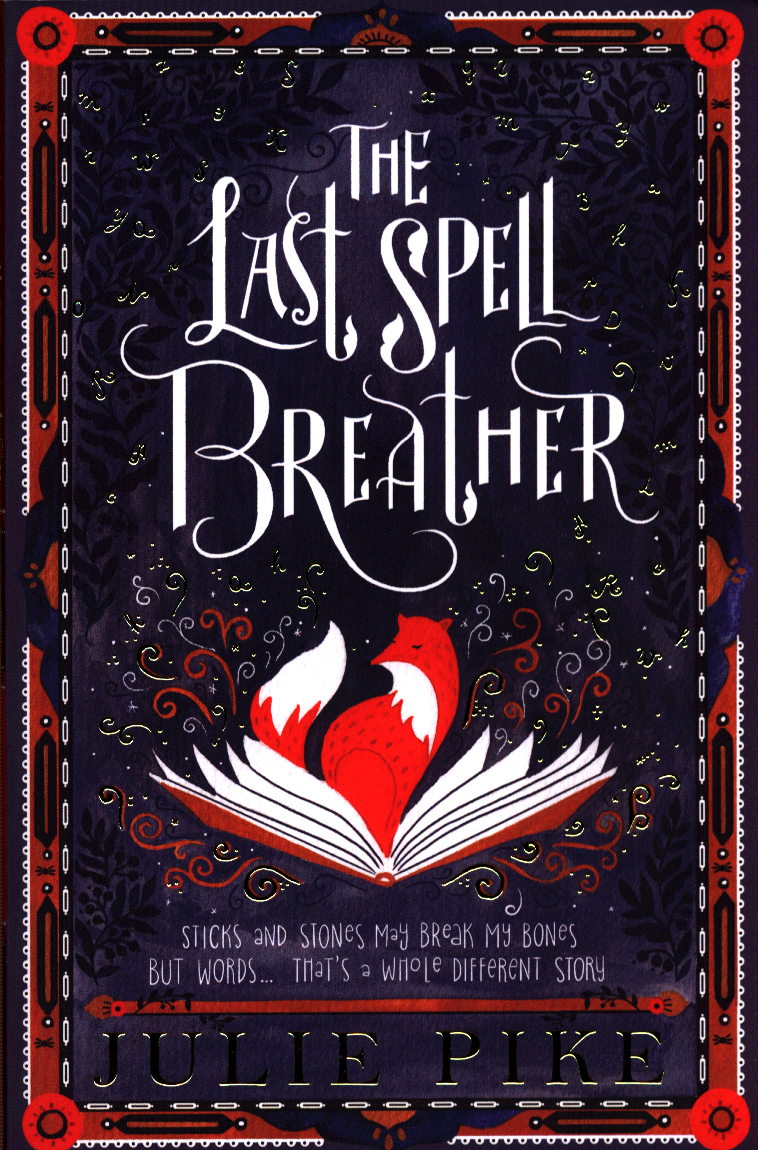 A stunning fantasy debut, enter the unique world of the Spell Breathers. 
Spell Breathing does not come naturally to Rayne – she loathes the hours of practice, the stacks of scrolls, and the snapping mud devils that cover her mother's precious spell book. 
But it is spell breathing that keeps her village safe from the dreaded monster curse that plagues their world. It is ancient powerful magic, but as Rayne learns to her horror . . . it is also fragile. 
In one clumsy move, the magic that keeps them safe is broken, her village is plunged into danger, and an incredible adventure begins . . .
So why do I want to read this?
First off, look at how pretty that cover is! The color scheme, the font, THE LITTLE FOX AND THE SPELLBOOK 🥺🥺🥺
The Last Spell Breather certainly has an eye-catching synopsis; right off the bat, we've got some magical elements thrown at us – mud devils? Monster curse? Ancient magic? Spell-breathing? From the looks of it, Julie Pike has created an immersive and original world in The Last Spell Breather, and I'm eager to see what lurks inside of it!
Plus, I haven't read much middle grade lately, and I figured I should give it some love, because I'll say it once and I'll say it again, the age of a book's target audience has no effect on its intellectual depth, and Children's/YA books should never be dismissed because they're "for kids." Somebody had to say it. Again.
Today's song:
That's it for this week's Goodreads Monday! Have a wonderful rest of your day, and take care of yourselves!