Happy Wednesday, bibliophiles!
My school district called a very rare snow day today, so I had the day off!! I've still had quizzes to study for, but it was so nice to sleep in and spend the day in pajamas. So here I am, still in my pajamas.
This tag is an original from Becca @ Book It With Becca. (If you don't follow her already, check out her blog, it's great!) I'm the president of my high school's book club, so this is the perfect tag for me!
RULES:
Answer the tag (prompts below) on the platform of your choice (blog, booktube, twitter, anything goes!): If you're part of a book club, yourself, you can answer with the books you've read with them — or you can freestyle it with whatever book fits the question! Or with a specific character from a book who matches the prompt. Really, however you want to do it!
Link to the original post and give me a pingback or comment below, so I can see your answers.
Tag friends! They can be fellow book club members or simply bookish friends who make your day a little brighter.
The most important rule: Have fun!
I'm going to try and use books that I've read in my school book club for this tag…let's see how it goes…
Let's begin, shall we?
📖THE BOOK CLUB BOOK TAG📖
THE FEARLESS READER—reads everything, constantly, and probably started the book club, not realizing how much work it would be to keep everyone on-track
We read The 7 1/2 Deaths of Evelyn Hardcastle last year, and it was so creative and complex—very fearless in its premise and execution!
THE ACADEMIC—tries to elevate the conversation and suggest Serious Books but is always stymied by the rest of the group (generally doesn't mind)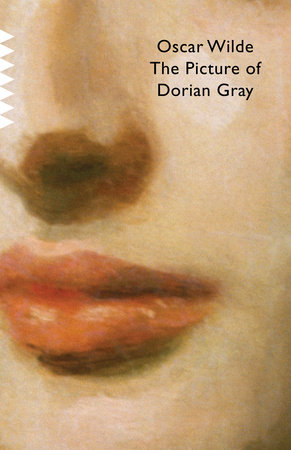 Technically, I didn't get to discuss this one (since my school is pretty big, we have two lunch periods, and we have book club during lunch) since it was in the lunch I wasn't in, but I read it anyway since I'd been meaning to read it for a while. I think The Picture of Dorian Gray is the only "classic" book I've read for book club in all 4 years of high school.
THE JOYRIDER—never knows what book the club is reading but happily shouts encouragement and brings refreshments
Once & Future is very much a joyride—across time and across space!
THE AGENT OF CHAOS—just what it sounds like: enjoys stirring things up and dropping chaos bombs before disappearing in a cloud of smoke
On some level, every single main character from Six of Crows is an agent of chaos; the same can be said for all the twists within Kaz's heists. (Is there a Wylan pun in here somewhere too?)
THE MOM—is very concerned with the emotional and physical health of the rest of the group and of the characters in the books
Whew, this was a hard prompt…
I settled on The Hazel Wood for this one because of its emotional, introspective nature; even though it's steeped in magical realism, there are lots of themes of looking inward as opposed to the outward fantasy.
THE LOVABLE GHOUL— Mostly harmless but likes to stand in the corner muttering — we pretend it's normal
An Ember in the Ashes was the first book that I ever read for my book club, but it didn't really do anything. My experience was that it was entertaining, but rather forgettable. Not bad, but not life-changing either.
I TAG:
+ anyone else who wants to participate! If you see this tag and want to do it, I'd love to see your answers! (Show Becca some love!) If I tagged you and you've already done it/don't want to do it, no worries!
Today's song:
That's it for this book tag! Have a wonderful rest of your day, and take care of yourselves!