Happy Saturday, bibliophiles!
Time for another Top 5 Saturday! This was originally started by Devouring Books, and it sounded like such a fun post to take part in. Today's topic is books written from a male POV.
Rules!
Share your top 5 books of the current topic– these can be books that you want to read, have read and loved, have read and hated, you can do it any way you want.
Tag the original post (This one!)
Tag 5 people
Let's begin, shall we?
The Catcher in the Rye–J.D. Salinger
I immediately thought of this novel when I first saw this week's prompt. I need to go back and read this one…
A Gentleman in Moscow–Amor Towles
I finished this one up a few days ago–very distinct and unique writing!
The POVs of both Simon and Baz (especially Baz) are an absolute delight to read.
Running With Lions, Julian Winters
I didn't particularly care for this one (2.5 stars for me), but I like the style of the cover art.
Even though I own it, I don't remember all that much about this novel, but I do remember liking it. Maybe I should go ahead and read the other books in the series.
I TAG ANYONE WHO WANTS TO PARTICIPATE!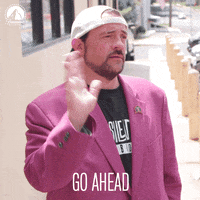 Today's song:
One of the few exceptions to the "don't cover The Beatles" rule.
That's it for this week's Top 5 Saturday! Have a wonderful rest of your day, and take care of yourselves!