Happy Monday, bibliophiles, and more importantly, happy Black History Month!
Goodreads Monday is a weekly meme created by Lauren's Page Turners. All you have to do to participate is pick a book from your Goodreads TBR, and explain why you want to read it.
For this month, I've decided that I'll shift my focus to books by Black authors on my TBR for my Goodreads Monday memes. I'm also planning on doing a post about it, so stay tuned…
This one was published a little under a month ago. I don't often reach for novels in verse, but this one sounds quite powerful.
Let's begin, shall we?
GOODREADS MONDAY (2/1/21) – CHLORINE SKY by Mahogany L. Browne
A novel-in-verse about a young girl coming-of-age and stepping out of the shadow of her former best friend. Perfect for readers of Elizabeth Acevedo and Nikki Grimes.
She looks me hard in my eyes
& my knees lock into tree trunks
My eyes don't dance like my heartbeat racing
They stare straight back hot daggers.
I remember things will never be the same.
I remember things.
With gritty and heartbreaking honesty, Mahogany L. Browne delivers a novel-in-verse about broken promises, fast rumors, and when growing up means growing apart from your best friend.
So why do I want to read this?
First off, I just love that title! It's so unique and fascinating, conjures up all sorts of interesting imagery for me.
The main draw about this novel in verse for me is the theme of growing away from toxic relationships, and learning to differentiate between the friends you should keep and the ones you should leave behind, however painful that can be. I've had the misfortune of getting myself into more than a few toxic friendships over the course of my short life, but I know from experience that it always hurts somehow. It's a weird process–it's messy, it's ugly, but it's inevitable. This seems to be one of many focal points in Chlorine Sky, and if the reviews I've skimmed are any indication, it sounds like a resonant and powerful novel in verse!
I have it on hold at the library, so hopefully I can get it soon…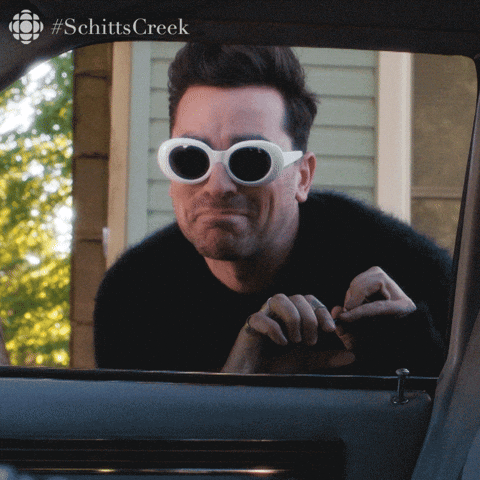 Today's song:
That's it for this week's Goodreads Monday! Have a wonderful rest of your day, and take care of yourselves!