Happy Monday, bibliophiles!
Happy MLK Day as well; we are always indebted to the incredible work he has done for this country. But as the day goes on, it's important to reflect on the fact that his definition of nonviolent protest was different than the one that most people remember him with. Look no further than his Letter from Birmingham Jail if you want to read more. And as always, the path to racial equality in America isn't done—for those of you in the U.S., please click on this link to contact your senators about passing key voting rights legislations.
Although I've mostly stopped wrapping up 2021, I figured that I would participate in this wonderful original tag by Hundreds & Thousands of Books! She has a fantastic blog, so check it out when you can!
THE RULES:
Link back to the original creator, Hundreds and Thousands Of Books
Thank the blogger who tagged you
Share your favorite books of the year! And have a great new year 🙂
Let's begin, shall we?
THE BEST BOOKS OF 2021 BOOK TAG
THE START (January-March)
It was a hard pick between this and The Punch, but Before the Fall was a masterpiece!
THE MIDDLE (April-June)
This period was hard because I had several 5-star reads in April, but I'd be making a grave mistake if The Hill We Climb didn't make the cut on this post.
While you're at it, watch this video of Amanda Gorman performing this poem at Biden's inauguration last year. So incredibly moving.
THE MIDDLE, BUT WITH BETTER WEATHER (July-September)
The Darkness Outside Us was an unexpected favorite for me—deeply moving and far more than the sum of its parts.
THE END (October-December)
"I didn't expect an Aurora Cycle book to appear on this tag," said nobody ever…
Aurora's End was an obvious pick here—the best ending I could have asked for to cap off my favorite series.
THE BEST BOOK OF THE YEAR
See above—Aurora's End!
I made another post about my favorite books of 2021, so if you'd like to see more of my 5-star reads from last year, look no further!
I TAG:
+ anyone else who wants to participate! Show Hundreds & Thousands of Books some love! (and if I tagged you and you don't want to do the tag/have already done it, my bad.)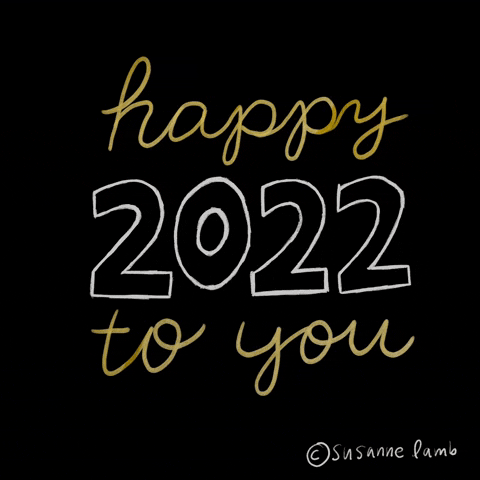 Today's song:
That's it for this book tag! Have a wonderful rest of your day, and take care of yourselves!