Happy Monday, bibliophiles!
Goodreads Monday is a weekly meme created by Lauren's Page Turners. All you have to do to participate is pick a book from your Goodreads TBR, and explain why you want to read it.
I put this one on my TBR in early 2020, and I've desperately been searching for it ever since. Why? Because if there's one thing better than pirate books…it's space pirate books. Enough said.
Let's begin, shall we?
GOODREADS MONDAY (9/6/21) – COMPASS ROSE by Anna Burke
Rose was born facing due north, with an inherent perception of cardinal points flowing through her veins. Her uncanny sense of direction earns her a coveted place among the Archipelago Fleet elite, but it also attracts the attention of Admiral Comita, who sends her on a secret mission deep into pirate territory. Accompanied by a ragtag crew of mercenaries and under the command of Miranda, a captain as bloodthirsty as she is alluring, Rose discovers the hard way that even the best sense of direction won't be enough to keep her alive if she can't learn to navigate something far more dangerous than the turbulent seas. Aboard the mercenary ship, Man o' War, Rose learns quickly that trusting the wrong person can get you killed—and Miranda's crew have no intention of making things easy for her—especially the Captain's trusted first mate, Orca, who is as stubborn as she is brutal.
So why do I want to read this?
Pirate books are hit-or-miss for me, but when they're good, they're FANTASTIC. (See: The Mermaid, the Witch, and the Sea, Daughter of the Pirate King). But there's one aspect that gives me lots of hope: SCI-FI pirates.
Rose does seem a little chosen-one-ish, but her being born facing due north is an interesting concept for a character – especially with pirates and political intrigue involved. Plus, it can't protect her forever – there's bound to be all sorts of pirate gangs and governments after her, right? This could be interesting.
And beyond that, it seems unapologetically queer! There's a wlw romance in Compass Rose, and I'm overjoyed to see three of my favorite things to find in books converge: pirates, sci-fi, and queer rep.
In short: it's sci-fi, queer, and there's pirates. This better not disappoint.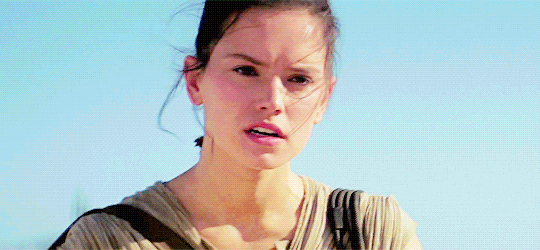 Today's song:
That's it for this week's Goodreads Monday! Have a wonderful rest of your day, and take care of yourselves!