Happy Friday, bibliophiles!
Whew. It's hard to believe that 2022 starts tomorrow, but I'm more than ready to start over. It's been a Year™️.
GENERAL THOUGHTS:
December was rough at times, but I'm glad I got through it. What with that big AP Gov project and finals, I was exhausted by the time winter break rolled around, but I'm so glad to have some time off to myself. And we didn't get the snow we wanted on Christmas, but we got…one or two snows here in Colorado, so at least there's a little moisture. We're supposed to get a big storm…right about now, though, so…
I took some time off from writing after finishing NaNoWriMo up so I could a) get some rest and b) focus on schoolwork, but after finals ended, I started looking back through the second draft of my main sci-fi WIP! It's so strange how different the experience has already become from when I did this for draft 1; I'm relieved to say that I've improved a whole lot as a writer since then.
Other than that, I've been listening to the Beatles and Blur (well…more than usual), playing Minecraft, watching Hawkeye (eh, probably my least favorite Marvel show but the disability rep is nice to see), and going to see Nightmare Alley (is it really a Guillermo del Toro movie without babies in jars?) and Spiderman: No Way Home (AAAAAAAAAA). Christmas was lovely too, and I had a wonderful time spending a day with my family.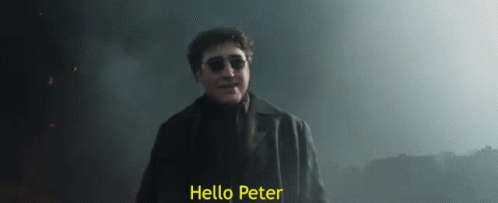 READING AND BLOGGING
I read 21 books this month! I probably only got there because I re-read Madman all over again—most of the month leading up to break felt a lot slower, reading-wise. However, I passed my Goodreads goal of 250 and read 258 books this year!
2 – 2.75 stars:
3 – 3.75 stars:
4 – 4.75 stars:
5 stars:
FAVORITE BOOK OF THE MONTH (not counting re-reads): Zen in the Art of Writing – 4.5 stars
SOME POSTS I'M PROUD OF:
POSTS I ENJOYED FROM OTHER WONDERFUL PEOPLE:
SONGS/ALBUMS I'VE ENJOYED:
DID I FOLLOW THROUGH ON MY DECEMBER GOALS?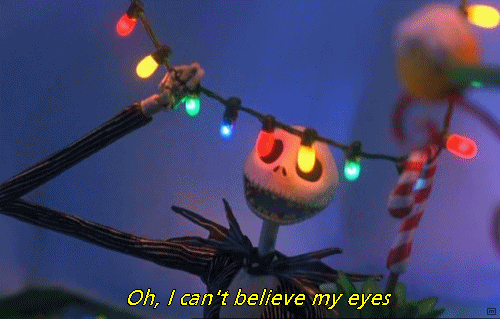 Read 20 books: 21!
Survive that AP Gov project [heavy breathing]: I DID IT! Got a great grade, too!
End 2021 on a good note: well, I'm sitting comfortably and watching snow fall outside my window right now, so I'll call that good.
JANUARY 2022 (!) GOALS: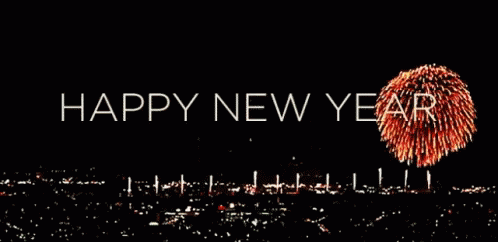 Set a reasonable Goodreads goal
Start 2022 on a good note!
2021 was a tough year for me. Online learning, grieving, the pandemic, applying to college…all of it got to me. But what matters is that I'm still here, all in one piece. And that's what matters most for all of us. I imagine that 2021 was tough for each and every one of us on some level, but what matters most is that we all got through it. We're beaten-up and bruised, but we're here. And that, to me, is the purest form of resilience, of resistance. And if we got through 2020 and 2021, we can get through next year too.
There were good things about 2021 for me too—I went to Glacier National Park, I got straight A's for the first time in high school, I had a super fun birthday, and I discovered some great books, music, and movies! This is the light that always burns in the darkness—the little things that make us happy. And as long as we have each other, the light will never go out.
And with that, there are only hours left to go in 2021. Good riddance.
Wear your masks, get vaccinated (and get that booster!), don't spread hate and fear, love each other.
Today's song:
That's it for this month—and this year—in blogging! Have a wonderful last day of the year, and take care of yourselves.
See you in 2022!
all my love,
Madeline