Happy Leap Day, everyone!
Sorry about this week's general sluggishness; I've gotten over the hump of this week's back-to-back quizzes and tests, so I'll attempt to make up for it a bit this weekend. Behold Exhibit A.
I found this lovely tag over at Brianna's Books and Randomness. (If you don't follow her already, I highly recommend that you do!) Though I'm more of an X-Men fan myself, I still adore the Avengers and most of the MCU, so I thought this would be a fun tag to do!
Here we go…
IRON MAN: A BOOK THAT MADE YOU LAUGH OUT LOUD
You all know exactly what the answer is for this one…but I swear that Good Omens made me laugh like no other book ever has.
CAPTAIN AMERICA: A BOOK THAT SENDS A POSITIVE MESSAGE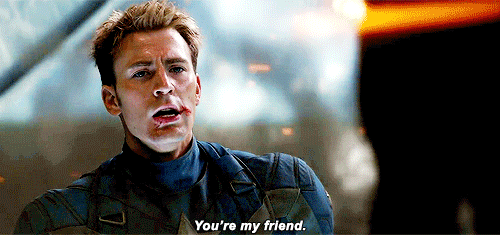 (Unpopular opinion: Cap. Is. Overrated. Except for in Endgame. My mind will not be changed.)
Despite the historical circumstances (and how the story ultimately ends), White Rose portrays a beautiful message that no matter what, hope will always prevail in the end, even in the darkest of times.
THOR: A BOOK WITH A CHARACTER'S STRENGTH YOU ADMIRE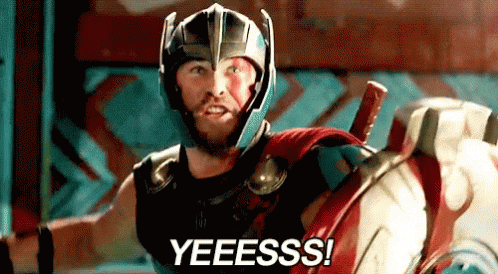 Arsinoe from Three Dark Crowns has always been my favorite of the triplets, personally; it takes a special kind of strength not only to battle for control of a kingdom, but to go against your own blood, to boot.
BLACK WIDOW: A BOOK WITH A BUTT-KICKING FEMALE PROTAGONIST
I'll say it once, and I'll say it again…two words. Smoke Thieves. Both Catherine and Tash are true forces to be reckoned with.
HULK: A BOOK THAT MADE YOU ANGRY
(I quote this line more than I'd like to admit…)
Ooh…there's a long list, where to begin?
How about Lifestyles of Gods and Monsters? The premise seemed so inventive (and the cover was stunning…), but the dialogue just killed me…so stilted…
HAWKEYE: AN UNDERRATED BOOK THAT YOU THINK MORE PEOPLE SHOULD PAY ATTENTION TO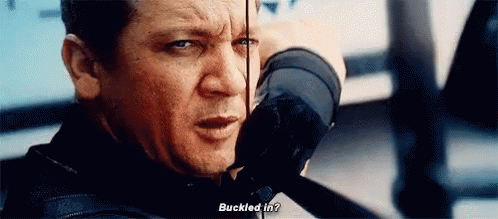 Anything by Sarah Maria Griffin, really. Both Spare and Found Parts and Other Words for Smoke are such inventive and unique novels; it's such a shame how little attention they get.
*BONUS* LOKI: A BOOK WITH A TWIST OR A SURPRISE THAT YOU DIDN'T SEE COMING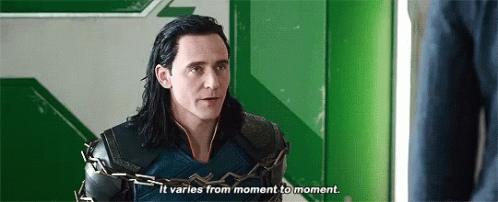 Without question, Thunderhead. The worst part about it was that I had to wait almost two years before I found out how that whole situation ended. Yeesh.
If any of you would like to participate, go ahead! Have at it! 🙂
Today's song:
EEEEEEEEEE NEW MUSIC FROM CAR SEAT HEADREST I REPEAT NEW MUSIC FROM CAR SEAT HEADREST–
That just about wraps up this tag! Have a wonderful rest of your day, and take care of yourselves!