Happy Sunday, bibliophiles! Whew, it feels like I haven't done an update in a while…
Luckily, this week has been fairly light school-wise, seeing as it was the last week before everything let out for Spring Break. It was one of the interim weeks where I checked out whatever feels right from the Kindle library before my physical library books came in, but everything that I read (and re-read) was great! March has been a great month for reading, for the most part. Perfect time for it, too – we've had a super snowy March this year, so all the better to stay inside and read.
I've had more time to post stuff here too, and I'll definitely be doing more over Break before I have to prepare more for the SAT, so that's been a lot of fun. I have a whole bunch of book tags laying dormant in my blog sticky note, so…
AND THE AURORA'S END COVER REVEAL! AAAAAH!
Other than that, I've been drawing a bit, working out the kinks on my short story, watching Falcon and The Winter Soldier (alright? I guess?) and the first half of the Snyder Cut of Justice League (AAAAH), and volunteering at the library. I definitely need a break…
WHAT I READ THIS WEEK:
Frankenstein – Mary Shelley (re-read) (⭐️⭐️⭐️⭐️⭐️)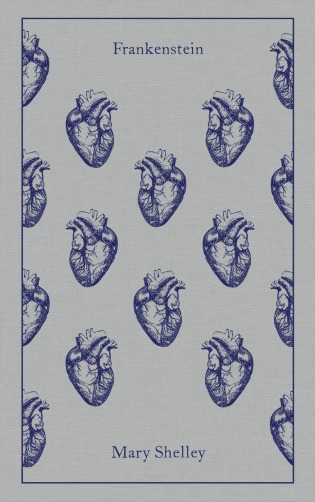 I'm Still Here: Black Dignity in a World Made for Whiteness – Austin Channing Brown (⭐️⭐️⭐️⭐️.5)
Girl, Serpent, Thorn – Melissa Bashardoust (⭐️⭐️⭐️)
The Light at the Bottom of the World – London Shah (⭐️⭐️⭐️.75, rounded up to ⭐️⭐️⭐️⭐️)
Chlorine Sky – Mahogany L. Browne (⭐️⭐️⭐️.5)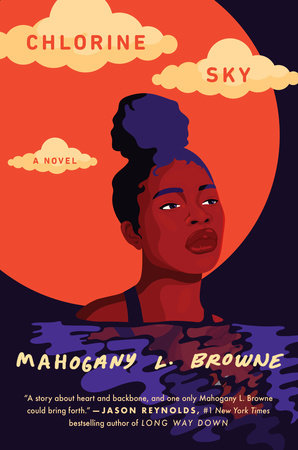 POSTS AND SUCH:
SONGS:
CURRENTLY READING/TO READ NEXT WEEK:
Other People's Weddings – Noah Hawley
Salvaged – Madeleine Roux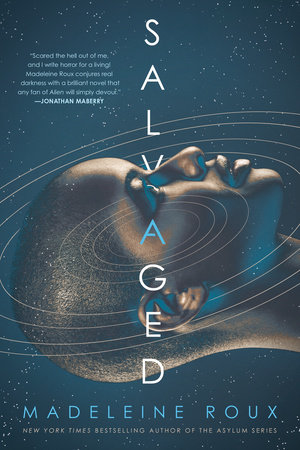 The Future is Female! 25 Classic Science Fiction Stories by Women, from Pulp Pioneers to Ursula K. Le Guin – Lisa Yaszek et. al. (anthology)
These Violent Delights – Chloe Gong
Today's song:
That's it for this week in blogging! Have a wonderful rest of your day, and take care of yourselves!