Happy Sunday, bibliophiles!
All things considered, the first week back to online school wasn't too bad. Not much homework, but lots of google meets. At least classes end at noon everyday…
I ended up posting a lot more than I anticipated this week, and I've had a nice and productive week as far as blogging and reading my eARCs goes. (Expect my reviews of Jelly and Mary next week!) I finished off my library haul, and I loved the last two, and I enjoyed all of my eARCs. And I'm certain that I'll have another great reading week next week; I got a gift card to my favorite bookstore on my birthday, and I got to spend it on three of my most anticipated releases of the year! (See "Currently Reading/To Read Next Week" below for said reads.)
Other than that, I got some new art supplies, ate lots of good food, watched Prometheus (ABSOLUTELY PHENOMENAL! Michael Fassbender can do no wrong…), and did a lot of drawing and writing. I've fallen a bit behind on the latter, but now, I'm nearing 300 pages, and I have a better sense of where it's going, so that's a plus.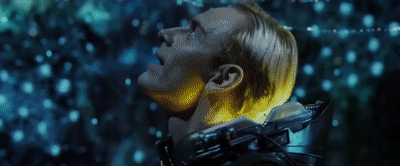 WHAT I READ THIS WEEK:
An Unkindness of Ghosts–Rivers Solomon (⭐️⭐️⭐️⭐️)
Magnificent Ms. Marvel, vol. 2: Stormranger–Saladin Ahmed and Minkyu Jung (⭐️⭐️⭐️.5)
Michigan vs. the Boys–Carrie S. Allen (⭐️⭐️⭐️⭐️)
Fire With Fire–Destiny Soria (eARC) (⭐️⭐️⭐️.5)
Jelly–Clare Rees (eARC) (⭐️⭐️⭐️)
Mary: The Adventures of Mary Shelley's Great-Great-Great-Great-Great-Granddaughter–Brea Grant and Yishan Li (eARC) (⭐️⭐️⭐️⭐️)
POSTS AND SUCH:
SONGS:
CURRENTLY READING/TO READ NEXT WEEK:
The Burning Kingdoms (The Smoke Thieves, #3)–Sally Green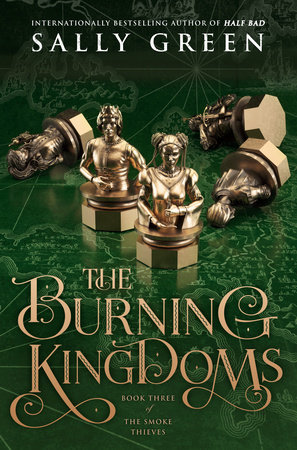 A Song Below Water–Bethany C. Morrow
TRUEL1F3 (Lifelike, #3)–Jay Kristoff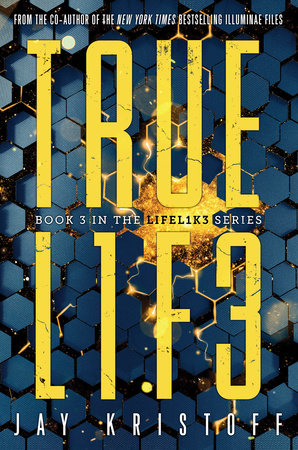 Today's song:
That's it for this week in blogging! Have a wonderful rest of your day, and take care of yourselves!