Happy Tuesday, everyone!
I put this novel on a Goodreads Monday a while back, and my expectations were…well, I kind of forget, to be honest. On a whim, I put it on hold on the Kindle library, and now, I am SO GLAD that I read it. A beautifully written, supernatural feminist tale!
Enjoy this week's review!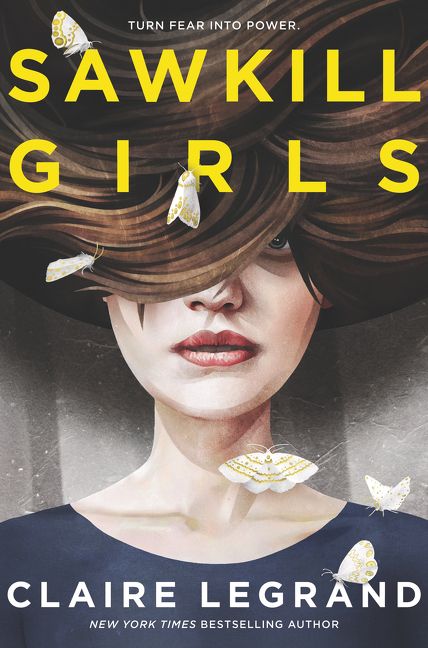 Sawkill Girls 
For generations, Sawkill Island has had a reputation for girls that go missing in the night, never to be seen again. Rumors and legends of a hungry beast run rampant in the tiny community, but only now are they being investigated. And three girls may be the key to uncovering Sawkill's supernatural secret.
Marion is new to the island. Plagued by discordant sounds, haunting visions, and a swarm of pale moths, she knows that something may be amiss on the island. Zoey still grieves the loss of her best friend, but with Marion's help, she may have the tools to avenge her death at last. And Val, the school's queen bee, harbors a secret that may hold the fate of the entire town in the balance.
Claire Legrand has always been something of a hit-or-miss author for me. I liked The Year of Shadows and Some Kind of Happiness, but Foxheart got on my nerves. I didn't know what to expect going into Sawkill Girls, as this was the first of her more YA novels that I've read. (The rest listed are middle grade.) So I was veritably stunned at how incredible this novel was.
I'm not much of a horror fan, but I do LOVE a good spooky, paranormal mystery sometimes. (I mean, hey, I'm a huge Hellboy fan, so there you have it.) This novel was wonderfully creepy and atmospheric. The prose was gorgeous, adding to the generally atmospheric feel of the novel. I was able to picture the sleepy setting wonderfully, with the lapping ocean and the thick forest…and lots of moths. MOTHS.
(Bröther…I know this meme is dead, but I'll torment you with it anyway…)
Legrand's writing struck the perfect chord, a mix of beautiful, at times cosmic prose and tense creepiness throughout.
And I can't get ENOUGH of most of the characters. Their emotion was palpable, and not only that, I loved the sisterhood dynamic that existed between them. Marion and Zoey were my personal favorites: Marion, with her intuition and determination, and Zoey, with her relentless loyalty and cunning. Even though I didn't like Val as much (I think the point was to not like her as much, anyway), her struggles were deeply human, and she really came through in the end (no spoilers). Plus, Zoey throws out both X-Men and A Wrinkle in Time references. Of course you've got my attention.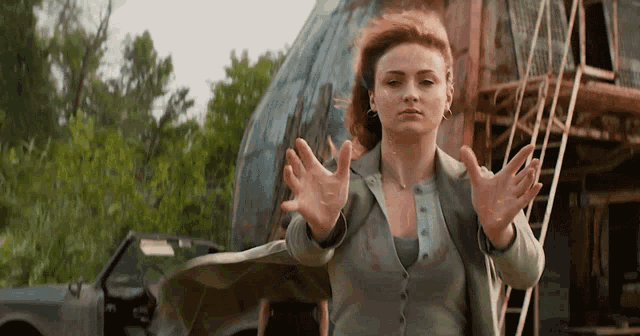 And through it all, Legrand poses powerful themes of feminine friendship, strength, resistance, sisterhood, and resilience. We also have some LGBTQ+ and POC representation! Zoey is African-American and asexual, and there's a wlw relationship in the novel. Bottom line: never underestimate three queer girls with powers.
All in all, a thrilling, feminist horror novel with transcendental writing and characters that are a force to be reckoned with. Five stars for me!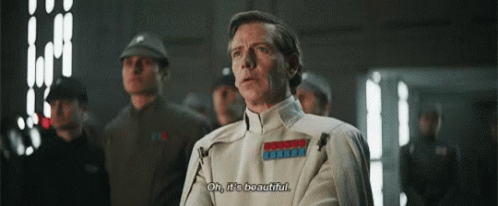 Sawkill Girls is a standalone, but as I mentioned earlier in the post, Claire Legrand has a multitude of other books out. 🙂
Today's song:
That's it for this week's Book Review Tuesday! Have a wonderful rest of your day, and take care of yourselves!