Happy Sunday, bibliophiles! I hope this week has treated you all well.
Our Bloody Pearl, though I liked it, gave me false hope that my reading slump would end last week…it ended up stretching through to the end of this week, but the last book I read was fantastic, so I'm considering the slump broken. I got my preorder of Steelstriker in the mail, as well as some fantastic-looking library books, so I think I'll have a good streak this week!
It's definitely been a bit of a busy week this week–finishing up school stuff, visiting a college a few hours away, and going to homecoming. I'm also dyeing my hair soon, but since my hair's so long now, we split the appointment in two, so I'm currently blonde. It's a lot of fun though.
Other than that, I've just been making my way through What If? and What We Do in the Shadows, procrastinating on writing, and rearranging my bookshelf based on the addition of one (1) book. It's a delicate balance.
And it's finally SPOOKY SEASON! I just helped my parents put up all the Halloween decorations…
WHAT I READ THIS WEEK:
Final Draft – Riley Redgate (⭐️⭐️⭐️)
Namesake (Fable, #2) – Adrienne Young (⭐️⭐️.5)
Witches of Ash and Ruin – E. Latimer (⭐️⭐️⭐️)
Iron Widow – Xiran Jay Zhao (⭐️⭐️⭐️⭐️)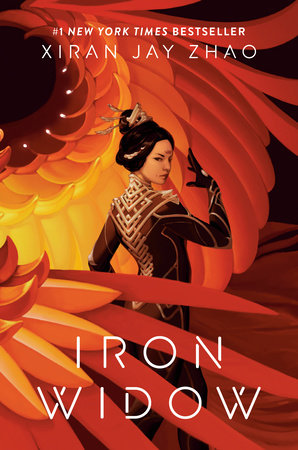 POSTS AND SUCH:
SONGS:
CURRENTLY READING/TO READ NEXT WEEK:
The Picture of Dorian Gray – Oscar Wilde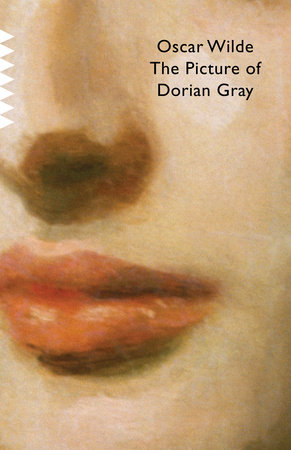 A Darker Shade of Magic (Shades of Magic, #1) – V.E. Schwab
Vampires, Hearts, & Other Dead Things – Margie Fuston
Steelstriker (Skyhunter, #2) – Marie Lu
Today's song:
That's it for this week in blogging! Have a wonderful rest of your day, and take care of yourselves!