Happy Sunday, bibliophiles, and happy Easter, if that's your thing! 🐣
I've been on Spring Break this week, and I enjoyed myself most of the time. I had a lot of fun blogging more frequently, and I had time to read a whole bunch! (Heads up – I'll probably be a lot less frequent in the next few weeks because I'm going back to school…) I stopped by Barnes & Noble and got some books, and from that, my library haul, and the Rule of Wolves preorder that just came in the mail, I think I'm set for the next two weeks or so…
Other than that, I've been watching more Falcon & The Winter Soldier and Avatar: The Last Airbender, listening to a lot of Spiritualized and the new St. Vincent (SNL!!!), and eating a lot of chocolate this morning.
And also!!! I hit 400 followers this week!! Thank you all so much for supporting me, love you all 🥺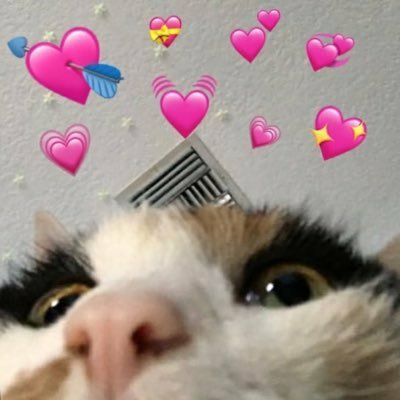 WHAT I READ THIS WEEK:
The Future Is Female! 25 Classic Science Fiction Stories by Women, from Pulp Pioneers to Ursula K. Le Guin – edited by Lisa Yaszek (anthology) (⭐️⭐️⭐️.75, rounded up to ⭐️⭐️⭐️⭐️)
Other People's Weddings – Noah Hawley (⭐️⭐️⭐️⭐️)
Salvaged – Madeleine Roux (⭐️⭐️⭐️.5)
The Hill We Climb: An Inaugural Poem for the Country – Amanda Gorman (⭐️⭐️⭐️⭐️⭐️)
Pan's Labyrinth: The Labyrinth of the Faun – Guillermo del Toro and Cornelia Funke (⭐️⭐️⭐️⭐️)
POSTS AND SUCH:
SONGS:
CURRENTLY READING/TO READ NEXT WEEK:
These Violent Delights – Chloe Gong
You Should See Me in a Crown – Leah Johnson
Empress of All Seasons – Emiko Jean
Heartless – Marissa Meyer
Internment – Samira Ahmed
Today's song:
That's it for this week in blogging! Have a wonderful rest of your day, and take care of yourselves!