Happy Saturday, bibliophiles!
Time for another Top 5 Saturday! This was originally started by Devouring Books, and it sounded like such a fun post to take part in. Today's topic is books with one-word titles.
UPCOMING SCHEDULE:
6/6/20 — Books Set Near/On the Sea
6/13/20 — Books with One Word Titles
6/20/20 — Books You'd Give a Second Chance
6/27/20 — Books with Morally Grey Characters
Rules!
Share your top 5 books of the current topic– these can be books that you want to read, have read and loved, have read and hated, you can do it any way you want.
Tag the original post (This one!)
Tag 5 people
Let's begin, shall we?
I just finished reading this yesterday. What an incredible Cinderella retelling!
Another one of my many quarantine reads, this was a fun, LGBTQ+ fantasy.
To this day, this series is one of my favorite sci-fi dystopias, hands down.
I wasn't as big of a fan of this one, but at least it had a solid concept. From what I remember, at least.
I read this one about a year and a half ago, and I don't remember too much of it, but I must have enjoyed it, since I rated it four stars. The cover's absolutely gorgeous.
I TAG ANYONE WHO WANTS TO PARTICIPATE!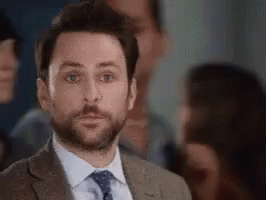 Today's song:
It's been a year since I went with my family to Canada; I listened to most of Crush Songs when I went, and now I always associate the album with that trip. 💗
That's it for this week's Top 5 Saturday! Have a wonderful rest of your day, and take care of yourselves!