Hi again, bibliophiles!
As promised, here's the sequel to the Zodiac Book Tag, the music tag. I love music almost as much as I love books, so this is a perfect fit for me! As with the book tag, this was created by Swift Walker @ Just Dreamland.
RULES:
Link back to the creator, Just Dreamland
Link back to the person who tagged you!
Answer all the prompts.
Use the original graphics and credit the creator
Tag at least 5 bloggers and provide links to their blogs.
Name your Zodiac sign!
Don't forget to add #ItsAZodiacThing tag.
You can either do the zodiac book tag /the zodiac music tag or both of them. Graphics for separate tags should be given at the end.
Enjoy!
As I mentioned in the book tag, I'm (barely) a Leo. 🙂 ♌️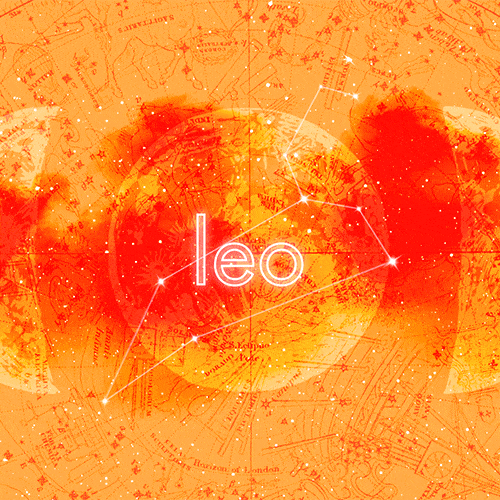 So let's begin, shall we?
(EDIT: I had to take some of the graphics out bc they were disappearing…)
🎼ZODIAC MUSIC TAG🎼

ARIES: the song that got your blood pumping and heart beating fast
I can't think of this song without thinking of this video of a Björk concert where she said something like "and here's a little song to help you go to sleep 🙃" and then started playing this –
TAURUS: A song to celebrate your love when you're in a commitment with someone
I mean, the last two minutes (or thereabouts) of the song being "don't worry/you and me won't be alone no more" sums it up pretty well, right? :,)
GEMINI: A song to listen to when you get tongue-tied and miscommunicate your feelings
I'M FINE, I'M FINE, I SWEAR I'M FINE –
CANCER: A song that motivated you to take a chance and open yourself up to love
Uh? This prompt was really hard for me for some reason, but…I guess it fits? Haven't really had a song that's had that effect on me? Not really sure, but I love it.
LEO: A song that shows affection
This is…I think this is the least depressing of Montreal song, and that's definitely saying something…
VIRGO: A song with a sentiment that made you feel beautiful inside and out
This was my comfort song a few years ago, and it's still my comfort song now… :,)
LIBRA: A song that shows a person is truly and madly in love
I still think that this is one of the sweetest, softest love songs…the Soccer Mommy cover is incredible too 🥺
SCORPIO: A song which is unapologetically pledging their undying affection to their crush
Whoops, doubled up on the Björk songs…
But again, a whole string of "I love him, I love him/(she loves him, she loves him)" at the very end sums it all up, doesn't it?
SAGITTARIUS: An exciting, spontaneous song
[BLEEPITY BLOOP INTENSIFIES]
CAPRICORN: A song that promotes self-love
The chorus is certainly a weirdo anthem of sorts…gotta love Sidney Gish's lyrics
AQUARIUS: A song that has more to do with friendship than being in a relationship
…whoops, here's the most predictable answer…
This one's a childhood favorite, though. Classic.
PISCES: A song that's all about unconditional love
THIS VIDEO 🥺🥺🥺🥺🥺🥺
Even though October isn't Pisces season I had to stick this one in here
I TAG:
And YOU! If I didn't tag you and you want to do this tag, then go ahead! And if I tagged you and you've already done it/don't want to do it, my bad. (Consider yourself tagged for the book tag as well!)
Since this post is full of songs, just consider everything in here today's song.
That's it for this music tag! Have a wonderful rest of your day, and take care of yourselves!