Happy Tuesday, bibliophiles!
And here we are. August, the end of summer and the start of the school year. My birthday month too, so that's always a lot of fun. Still can't believe we're four months away from 2022 though…
[ahem] that aside…
GENERAL THOUGHTS:
For the most part, August was a pretty nice month. I didn't plan on getting bitten by mosquitoes in Florida (okay: not that many mosquitoes, getting bug bites in Florida is kind of a given), but I got to read some good books while I was there. Plus, Kaz cane. Other than that, I just enjoyed summer's last hurrah, reading, watching movies with friends, and soaking up the last of the warm weather. I had my birthday later in the month as well, and I had a lot of fun celebrating with family!
I started school about two weeks ago, and I'm slowly easing back in, and knock on wood, I'll be able to keep all the A's I have so far. 🤞I'm still in mostly honors/AP classes, but I'm glad that I have those classes in the subjects I'm good at. After AP Bio, I don't think I could take another honors/AP science class…
After getting through Camp NaNoWriMo, I've had mostly steady progress in my sci-fi WIP for most of the month! I'm close to the end of the draft, and I've gotten to write some of my favorite scenes in the whole story this month. My progress petered out a little bit once I had to adjust to my new school schedule, but I'm getting back on track now. As I'm writing this, I've just finished up the climax, so I'm getting close!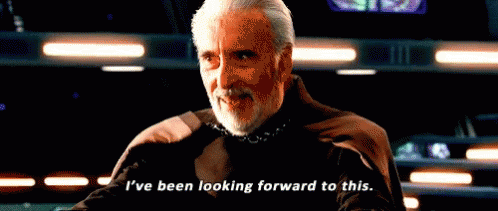 Other than that, I've just been volunteering at the library, working my way through It's Always Sunny in Philadelphia, Gravity Falls, and What If?, going to my first live concert since the pandemic started (Wilco!),doodling still more aliens, watching The Suicide Squad, and eating all the cake and candy leftover from my birthday.
READING AND BLOGGING:
I read 20 books this month! I think this month is tied with January and June for the least amount of books read, and I can probably attribute that to a) a few really chunky books and b) getting back into the school routine. Nevertheless, I found some unexpected favorites in the bunch!
2 – 2.75 stars:
3 – 3.75 stars:
4 – 4.75 stars:
5 stars:
FAVORITE BOOK OF THE MONTH (NOT COUNTING RE-READS): The Darkness Outside Us – 5 stars
SOME POSTS I'M PROUD OF:
POSTS I ENJOYED FROM OTHER WONDERFUL PEOPLE:
SONGS/ALBUMS I'VE ENJOYED:
DID I FOLLOW THROUGH ON MY AUGUST GOALS?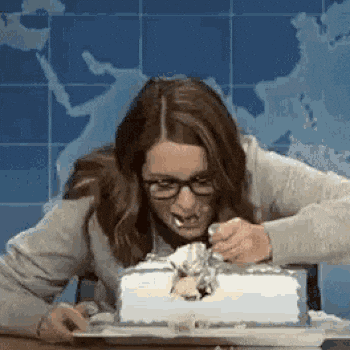 Read at least 20 books: 20!
Enjoy the last weeks of summer: certainly did!
Start the school year off on a good note: all A's and I got an A on my first math quiz, I'd call that a good note!
ENJOY MY BIRTHDAY: very much so!
GOALS FOR SEPTEMBER: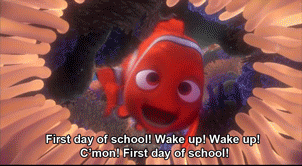 Read at least 20 books
Don't stress too much about college stuff oof
Take care of yourself
Since I already posted once today, check out today's Book Review Tuesday for today's song.
That's it for this month in blogging! Have a wonderful rest of your day, and take care of yourselves!