Happy Sunday, bibliophiles! I hope this week has treated you all well. And Happy Thanksgiving for those of you in the States, since I didn't get to say it on Thursday! I'm thankful for all of you here, and I'm so thankful for the bookish community we have here.
This week was my Thanksgiving Break; I didn't do a whole lot, but it was so nice to be able to sleep in. I spent most of the week relaxing—I had a bit of AP Gov homework to do, but I was able to get in a lot of quiet time. Thanksgiving was also really nice—I loved helping cook and eating everything, and it all turned out delicious.
As far as reading goes…I'm sort of in a slump, but the weird thing is that this is the second Thanksgiving Break in a row where I've had a reading slump. Huh. Anyway, I have read a few good books, but the highest rating I gave any of them after Evelyn Hardcastle was 3.5/5, so…eh, well, I got some new ones at the library yesterday, so hopefully things will turn out better.
We're in the final days of NaNoWriMo now, and I'm getting close to my goal! I had two days where I went on a huge streak, so that's bumped up my word count goal nicely. (Had a few "I have the power of a thousand cowboys running through my veins right now" moments and somehow chugged out 1,700 and 1,800 instead of my normal 1,500.) But I should be on track to finish in a few days, so I'm excited!
Other than that, I've just been relishing the last few days of sleeping in, volunteering at the library, watching the first two episodes of Hawkeye (decent?), and scavenging for Thanksgiving leftovers.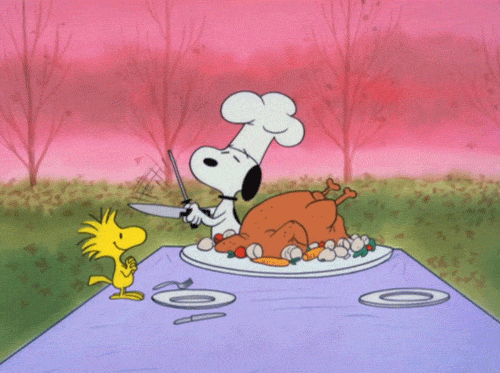 WHAT I READ THIS WEEK:
The 7 1/2 Deaths of Evelyn Hardcastle – Stuart Turton (⭐️⭐️⭐️⭐️)
You Know I'm No Good – Jessie Ann Foley (⭐️⭐️⭐️.5)
Gods & Monsters (Serpent & Dove, #3) – Shelby Mahurin (⭐️⭐️.5)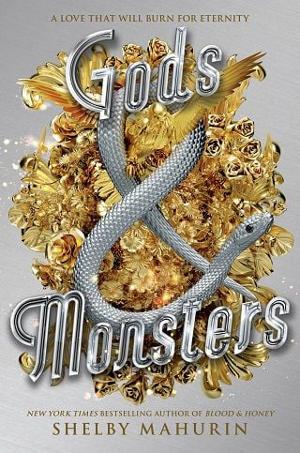 Six Wakes – Mur Lafferty (⭐️⭐️)
Death Prefers Blondes – Caleb Roehrig (⭐️⭐️⭐️.5)
POSTS AND SUCH:
LITERALLY JUST LUCY DACUS SONGS:
CURRENTLY READING/TO READ NEXT WEEK:
Sweet & Bitter Magic – Adrienne Tooley
Slay – Brittney Morris
Rise to the Sun – Leah Johnson
Star Wars: Lost Stars – Claudia Gray
Today's song:
That's it for this week in blogging! Have a wonderful rest of your day, and take care of yourselves!