Happy Tuesday, bibliophiles!
Apologies for disappearing again, I just had some stuff to work out school-wise. I'll probably be back to semi-normal for some of this week and next week, but I'll probably be more infrequent in April and May because of the SAT and AP exams.
Anyway, I recently received this eARC but put it off for a few weeks, knowing I had to review it…and in retrospect, I wish I hadn't. For although The Life and Deaths of Frankie D. wasn't without its flaws, it was a quirky and fun blend of historical fiction, mystery, and contemporary fiction. With more than a few awesome goths added to the mix, of course.
Enjoy this eARC review!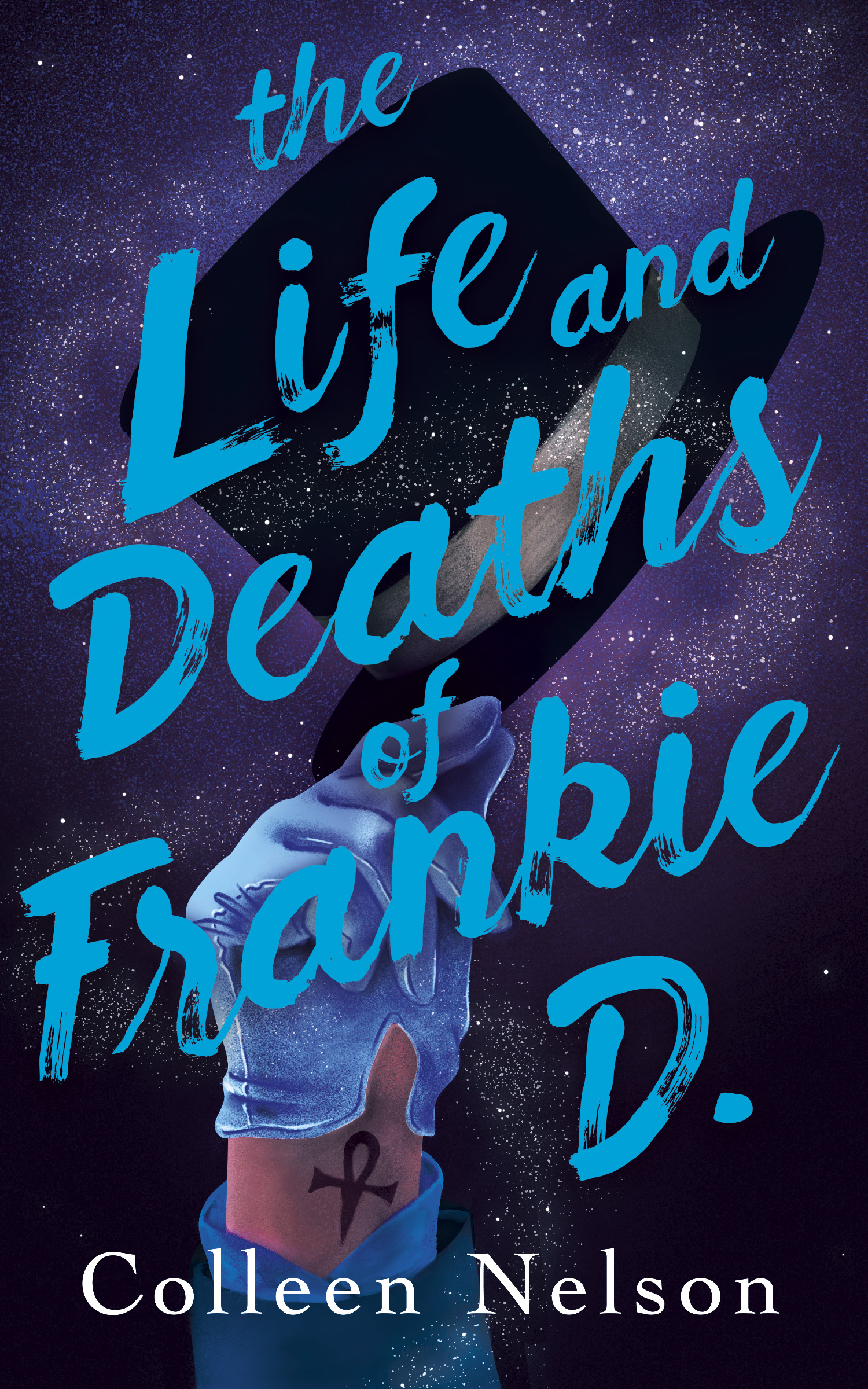 The Life and Deaths of Frankie D. – Colleen Nelson
Frankie Doe doesn't remember much of her childhood, but what she does remember is the constant bouncing between foster homes. But lately, she's been having the same recurring dream, in which the ringmaster of a circus beckons for her to join him.
As her dreams grow more vivid, Frankie finds her way into the mystery of a 100-year-old sideshow and the strange cast of characters who inhabited it. But behind the curtain lurks a more sinister story, one that may hold the key to her missing memories.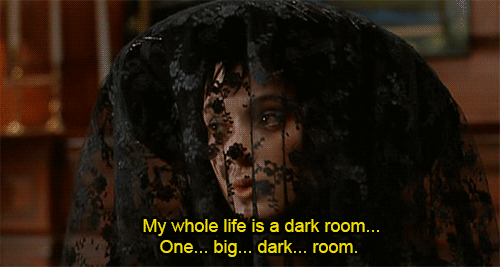 Thank you to Edelweiss+ and Dundurn Press for sending me this eARC in exchange for an honest review!
TW/CW: childhood trauma/PTSD, bullying, brief mention of sexual assault, fire
This is my first taste of Colleen Nelson's writing, but I'm already a little sad that The Life and Deaths of Frankie D. has such a low rating on Goodreads at present (3.48 at the time I'm writing this review). There were certainly flaws, for sure, but this novel was one that shouldn't be missed, a mystery cloaked in circuses and dreams.
Frankie wasn't the most likable of protagonists, but for the story she was in, she was the perfect fit. She's certainly more than a little dramatic, and for the first part of the novel, she definitely fell into the dreaded "not like other girls" trope; I would've certainly rated Frankie D. lower if it had continued, but luckily, with the introduction of Jessica's character, Frankie learned a lot from her past mentality, and although it wasn't entirely cured, it was a step forward that I was so grateful for. I also loved seeing some of the story come alive through her personal graphic novel and the art that filled her sketchbook.
The plot was easily the most compelling aspect of this novel. Frankie's world oscillates from present day to a 100-year-old circus filled with all manner of unusual denizens, and although we only got small glimpses of all of them, it was so fun to see them all characterized! The historical aspect of the world felt wonderfully fleshed out, and there was clearly so much care put into it.
Adding onto that, I loved seeing the mystery of both the fate of the circus and Frankie's origins unfold before my eyes. The various twists that came together were both clever and added a fascinating layer to the story. The conclusion was a bit too neatly wrapped up for my taste, but most of the story leading up to that point mostly made up for it.
All in all, a fresh and inventive piece of genre-bending YA with circuses, immortality, and mystery. 4 stars!
Expected release date: April 13, 2021
Today's song:
That's it for this eARC review! Have a wonderful rest of your day, and take care of yourselves!