Happy Monday, bibliophiles, and a heartfelt thank you to all of those who served on this Memorial Day. 💗
Goodreads Monday is a weekly meme created by Lauren's Page Turners. All you have to do to participate is pick a book from your Goodreads TBR, and explain why you want to read it.
I've had this novel on my TBR for quite a while, and it seems like an inventive addition to the YA subgenre of retellings. Here's hoping that it turns out as well as I think it will…
Let's begin, shall we?
GOODREADS MONDAY (5/25/20)–A TOUCH OF GOLD by Annie Sullivan
King Midas once had the ability to turn all he touched into gold. But after his gift—or curse—almost killed his daughter, Midas relinquished The Touch forever. Ten years later, Princess Kora still bears the consequences of her father's wish: her skin shines golden, rumors follow her everywhere she goes, and she harbors secret powers that are getting harder to hide.
Kora spends her days locked in the palace, concealed behind gloves and veils, trying to ignore the stares and gossip of courtiers. It isn't until a charming young duke arrives that Kora realizes there may be someone out there who doesn't fear her or her curse. But their courtship is disrupted when a thief steals precious items from the kingdom, leaving the treasury depleted and King Midas vulnerable. Thanks to her unique ability to sense gold, Kora is the only one who can track the thief down. As she sails off on her quest, Kora learns that not everything is what it seems—not thieves, not pirates, and not even curses. She quickly discovers that gold—and the power it brings—is more dangerous than she'd ever believed.
Midas learned his lesson at a price. What will Kora's journey cost?
So why do I want to read this?
In the past decade, there's been a whole slew of new YA retellings, but often, they spin the same stories–I've seen dozens upon dozens of retellings of Cinderella, Pride and Prejudice, Romeo and Juliet, and a whole host of other classic tales. And though I've seen a handful that have dealt with Greek mythology, the tale of King Midas isn't one that I've ever seen retold before. So props to Annie Sullivan for taking on a retelling that hasn't been done many times before.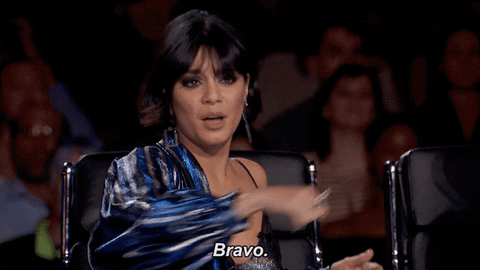 I forgot about the bit in the blurb about the love interest, though. All things considered, it seems fairly cliched, but I suppose there's a positive light on it, seeing that this…ah…"charming young duke" sees past/accepts the part of her that she desperately tries to hide, so I suppose that's a step up. We'll see how this all works out.
Setting that aside, if done well, I believe A Touch of Gold could be a novel that stands out in the world of YA retellings. Fingers crossed. 🤞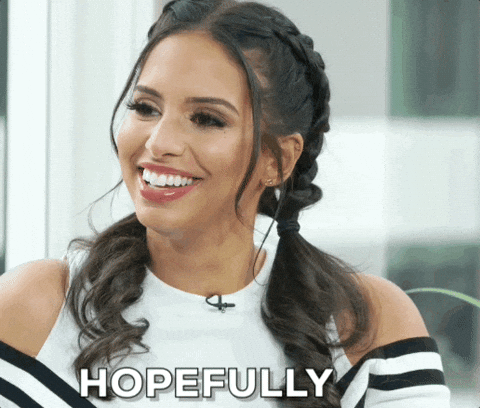 Today's song:
That's it for this week's Goodreads Monday! Have a wonderful rest of your day, and take care of yourselves!