Happy Monday, bibliophiles!
I found this tag over at G-Swizzel Books, who was also the creator of this tag. As I am a MASSIVE X-Men fan, I knew I had to take part in this tag at some point. X-Men: Apocalypse, although it isn't the best of the X-Men movies, will always have a special place in my heart, as it was the first one that I got to see in theaters, and my first introduction to my favorite character, Nightcrawler.
Let's begin, shall we?
MYSTIQUE: Name a female lead who is a strong and flawed character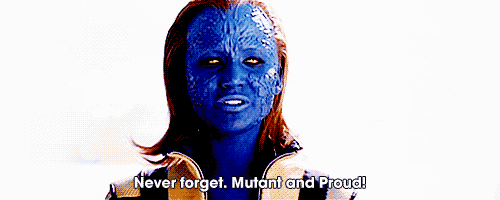 Elloren from The Black Witch certainly has her fair share of flaws, but one of the most beautiful parts of the novel was watching her character development, and her growth into a formidable woman.
CHARLES XAVIER: Name a character who is a good mentor/instructor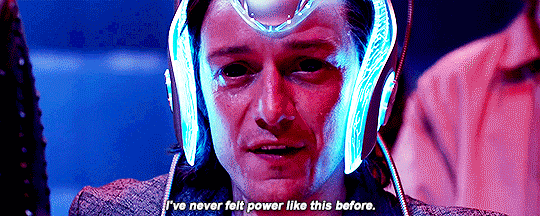 I immediately thought of Captain Siege from the Heart of Iron duology–intimidating, but still fair with all of her crew, and a mother figure of sorts for Ana and the rest.
QUICKSILVER: Name a fast-paced book that you read in one sitting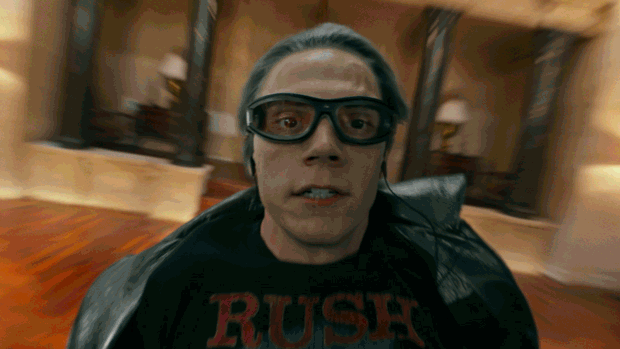 As was…expected, I tore through Aurora Burning in one sitting. I was just as enraptured as as I was with book 1, and then the ending had to destroy my feelings like that…
BEAST: Name a book you were intimidated by before you read it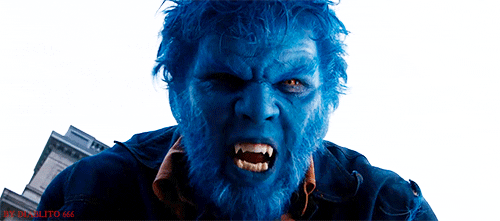 Going into All Out of Pretty was fairly daunting, judging from the subject matter, but although it was an incredibly rough novel, it was still one that was completely worthwhile to read.
NIGHTCRAWLER: Name your favorite character that is a creature of the night (Werewolf, warlock, vampire, faerie, etc.)
Sidenote…MY BOY! MY FAVORITE MEMBER OF THE X-MEN!
When this part of the tag mentioned werewolves, I immediately thought of Remus Lupin from the Harry Potter series. All I'll say is that he deserved so much better.
HAVOK: Name an underrated character that deserves more attention
After reading Aurora Burning, I'd have to say Zila Madran. I already liked her character, but now that we've gotten so much necessary backstory on her, I hope she'll take a more central role in book three.
CYCLOPS: Name a character who struggles to control their power (could either be a superpower or a position of authority)
Zoey from Sawkill Girls is certainly a prime example, what with her powers showing up COMPLETELY without warning, poor thing. Plus, I had to sneak this in here because THEY MAKE AN X-MEN REFERENCE WHEN THEY TALK ABOUT TRIGGERING HER POWERS…which is the perfect segway into the next part of the tag…
JEAN GREY: Name a character who had a traumatic incident happen in their past
March from The Smoke Thieves certainly fits the bill, poor thing…I mean, to have his entire family slaughtered as a child most definitely had a major, negative impact on the rest of his life.
THE FOUR HORSEMEN: Name four villains to create your ultimate villain squad that could potentially take this world apart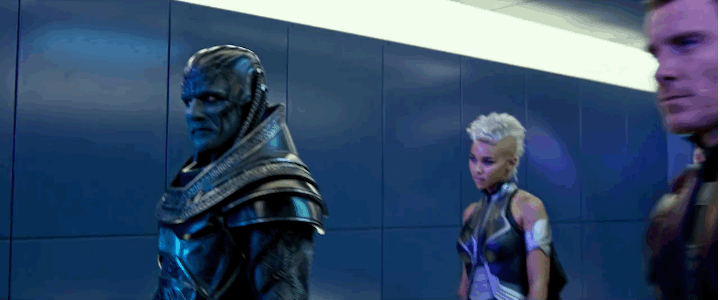 Tear this world apart? Hmmm, I have a few ideas…
So basically, we're doomed.
APOCALYPSE: A series finale that you're dreading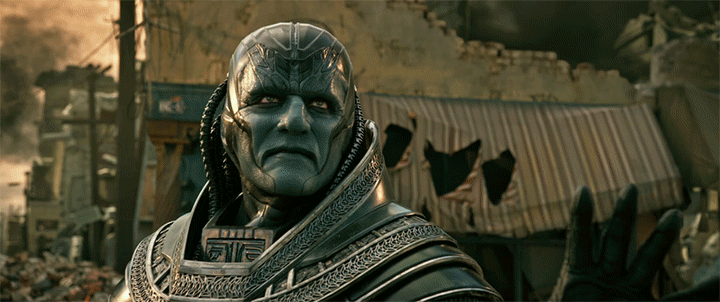 As of now, it's untitled and without a cover, but whatever the last book in the Aurora Cycle is, I do not think I'll ever be emotionally prepared…
WOLVERINE: Name a side character who always steals the show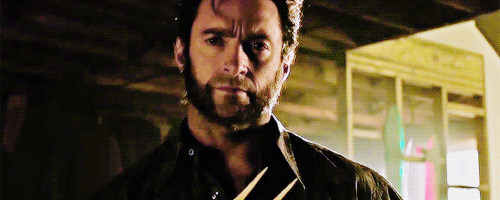 I immediately thought of Ella from the Illuminae files. She's easily my favorite character in the whole trilogy.
You are a member of the X-Men. What power from any fictional character would you have?
Either invisibility or teleportation. Or a mix of both. No one can see you, and you'd never be late for anything.
I TAG ANYONE WHO WANTS TO PARTICIPATE!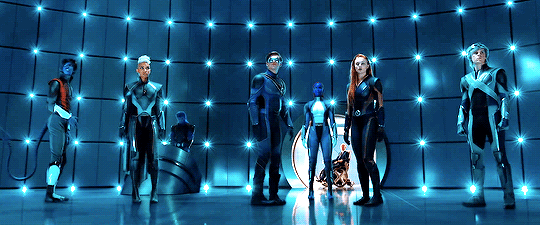 Since I've already posted today, check out today's Goodreads Monday for today's song.
That's it for this book tag! Have a wonderful rest of your day, and take care of yourselves! MUTANT AND PROUD! 🙂