Happy Monday, bibliophiles!
Goodreads Monday is a weekly meme created by Lauren's Page Turners. All you have to do to participate is pick a book from your Goodreads TBR, and explain why you want to read it.
This one has been on my TBR for quite a while (a good three years, to be exact), and while I'm by no means expecting perfection, this one sounds like a fascinating read! Only time will tell, I suppose…
Let's begin, shall we?
GOODREADS MONDAY (8/3/20)–THE NAMED by Marianne Curley
Ethan lives a secret life as a Guardian of the Named. Under the guidance of Arkarian, his mentor, and with the help of Isabel, his unlikely but highly capable apprentice, Ethan has become a valued member of this other-worldly corps. As the only defense against the evil Order of Chaos, the Named travel through time to prevent the Order from altering history and thereby gaining power in the present and the future.
As the threat from the Order intensifies, secrets of the past are revealed and villains and heroes are exposed. This gripping fantasy is set in modern times, but is infused with intrigue from the past, super-natural characters and surprising plot twists.
So why do I want to read this?
Looking back, I'm a little bit hesitant, but only because of the fact that it's Marianne Curley–I read another book of hers (Hidden) a few years back and I wasn't a fan. But I'm willing to see if that was a fluke, and that her other works are better than that. Again–I have no memory of it, but I just remember it being startlingly mediocre.
That aside, the premise sounds fascinating! I'm excited to see how Curley handles time travel. Altering history is a common trope in all sorts of time travel novels, so it makes sense that there'd be a task force of sorts to make sure that it doesn't happen in the first place. I don't read a whole lot of time travel literature, so if everything's executed nicely, it should be a fun and fascinating read!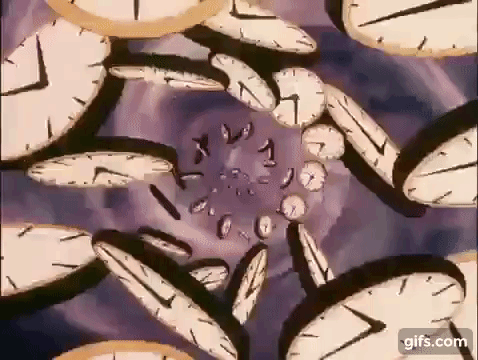 Today's song:
That's it for this week's Goodreads Monday! Have a wonderful rest of your day, and take care of yourselves!