Happy Friday, bibliophiles!
I feel like I haven't done a book tag in a while, so I figured that I'd have some fun and do one today. I found it over at Leigh Hecking's blog, and the tag was originally created by Life is a Page Turner. This looked like such a fun tag to do–and since my sweet tooth is out of control, of course I had to do it.
Let's begin, shall we?
CUPCAKES: Name a collection of short stories, poems, or anthologies where you couldn't read just one section and had to go back for another.
I bought this lovely collection of Tennyson's poetry last year, and I enjoyed every page of it!
LEMON POUND CAKE: Name a book that has 400 pages or more that you considered a comfort read and a classic.
Scythe is 435 pages long (the last two books are even longer), and ever since finishing book 3, I can say with certainty that this is one of my favorite series!
RED VELVET CAKE: Name a book that you thought was one thing, but ended up being something completely different.
I went into Descendant of the Crane thinking that it would be more fantasy-oriented, but it turned out to be a blend of the former, political intrigue, and a touch of murder mystery. Highly recommended!
CHOCOLATE CHIP COOKIE DOUGH: Name a book or a book series that you can read over and over again even though you know that it's bad for you.
I need a running tally of how many times Aurora Rising's snuck into my book tags…
But truly, I could never get tired of this masterful series, and book 3 can't come soon enough…
APPLE PIE A LA MODE: Name a book that was really good but could have been better with a little bit of ice cream. 
I finished The Weight of the Stars yesterday and liked it, but almost the entire cast of characters were self-destructive jerks (on some level), so that aspect took away a little of my enjoyment.
GINGERBREAD COOKIES: Do you like your gingerbread cookies crunchy or soft?
Soft, all the way!
IF YOU LIKE YOUR COOKIES SOFT: Name a book that was squishy in the middle, but the beginning and end were really good
IF YOU LIKE YOUR COOKIES CRUNCHY: Name a book that you wanted to throw at the wall/snap
I loved Elatsoe, but there was a lull in the middle; luckily, it picked up by the end. I got an eARC of this one, and it comes out in a matter of days!
BROWNIES: Are you a middle piece or a corner piece?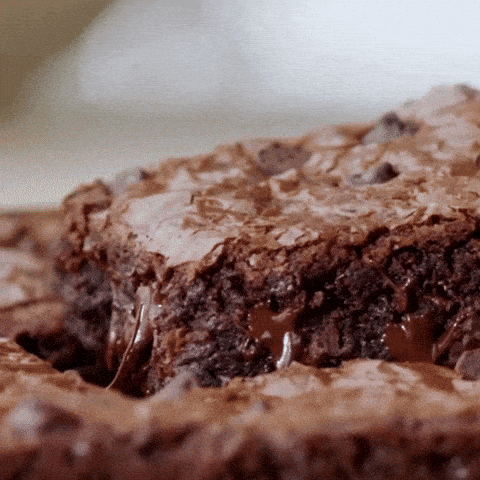 Middle piece! Can't say no to the soft texture…
IF YOU'RE A CORNER PIECE: Name a book that started off strong and then all came apart
IF YOU'RE A MIDDLE PIECE: Name a book that kept you in the feels the entire time
On a Sunbeam absolutely fits the bill for my middle piece–I was already excited for it, but I had no idea how gripping and atmospheric it would be!
BIRTHDAY CAKE: Name a book series or an author that you feel like keeps coming out with a book, short story, or novella every year
My first thought here was Amie Kaufman; at this point, she's become such a prolific author, what with all of her YA and MG series. (Anybody else excited for The Other Side of the Sky? I preordered it!)
CARROT CAKE: Name a book that sounded healthy for you but ended up being unhealthy, either with content or by putting you in a reading slump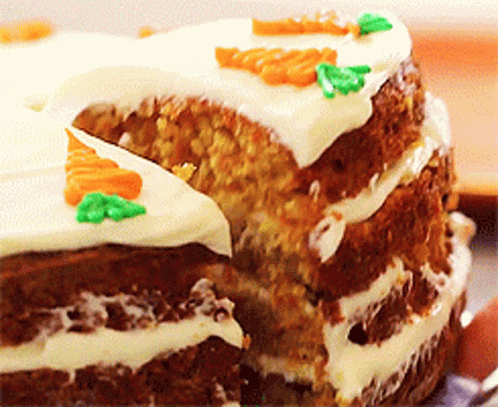 I had my expectations high for When We Were Magic, but though it was entertaining, it was…decent. Not bad, but not spectacular for me. I have distinct memories of staring at the cover, but thinking that the book wasn't nearly as gripping…
I TAG ANYONE WHO WANTS TO PARTICIPATE!
Today's song:
That's it for this book tag! Have a wonderful rest of your day, and take care of yourselves!