Happy Wednesday, bibliophiles!
I've been wanting to do this post ever since I finished Aurora Burning, because ever since May, there have been OH SO MANY THOUGHTS RUNNING AROUND MY BRAIN. As a reader, I'm not really the best at predicting plot twists and theorizing about the actual content of books (and judging from That Ending, I'm even more clueless than usual), but I've had a lot of fun thinking of who the cover might feature.
So, prepare for a lot of incoherent thoughts here, folks…
Let's begin, shall we?
Now, FAIR WARNING: This post is guaranteed to be CRAWLING with spoilers for both Aurora Rising and Aurora Burning, so please be careful if you intend to read them and haven't yet!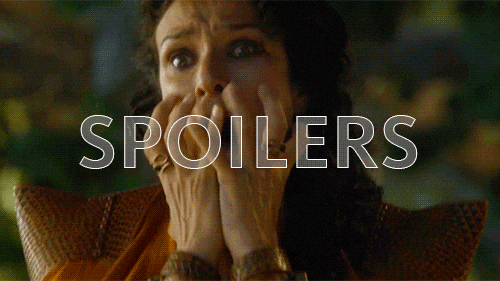 THE COVER, AND WHO MIGHT BE ON IT
First, there's a few characters we can probably eliminate from the pool for the star of the cover:
Auri: Our favorite Space Rogue had the gorgeous cover of book 1 all to herself.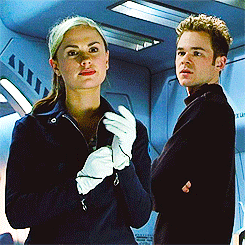 Kal: Same deal–his lovely face was on the cover of book 2.
Cat: [ahem] apologies for putting salt on the wound here, but…unless Kaufman and Kristoff decide to tear our hearts in two again and just put Ra'Haam Cat on the cover (which I highly doubt), Zero's out of the running.
Gone, but not forgotten…[sad harmonica]
So now that we have those three characters out of the running, let's see who else might make an appearance:
Tyler: Personally, my last choice for the cover, but hey, a lot of people like him. (For the same reason people adore Captain America, I guess.) By the end of book 2, he's separated from the rest of the Squad, so if he's on the cover, that might allude to one last, grand finale hero act for him, proving his eternal loyalty to Squad 312 above all else.
I also had a dream where Tyler was on the cover of book 3, and no offense to all his fans out here, but that's a dream that I'd prefer not to come true. I don't hate him, or anything, he's grown on me a lot, but he's my least favorite of the Squad.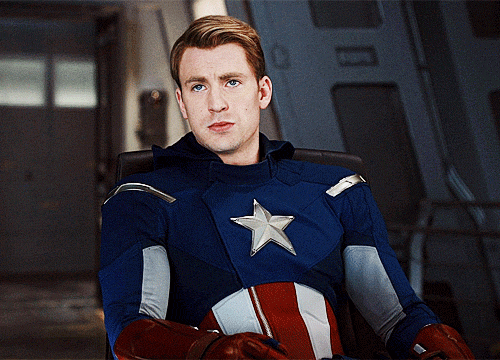 Scarlett: I would LOVE to see her on the cover, but I'm not sure what the authors have planned for her. There was that reveal in the last few pages of book 2 that her *diamond* necklace might have far more importance than the others once thought, so that could give her an interesting role in trying to save the universe. Scarlett's played an essential part in each novel, but she's never fully had the spotlight, so maybe book 3 could be her time to shine?
Zila: I'm thinking that this one has SO much potential for book 3. Other than the fact that we haven't seen how her gifted hawk earrings factor into it (most of the Squad's gifts from Admiral Adams have had a crucial role to play, like Kal's cigarillo box and Scar's necklace), it's not unlikely that she could have an answer to all this intergalactic chaos. Her quick wit has gotten the Squad out of many a bad situation, and since we've started to see her character arc develop in book 2, I think she could finally come into herself in the final installment in the trilogy.
And honestly? I would be 100% here for it. I adore Zila. Short girls UNITE! Plus, a sapphic, Black girl on the cover? SIGN ME UP!
Last but not least…
Finian: At this point, a good 80% of the fandom is willing to hand over their entire life's savings to Kaufman and Kristoff for the chance to have him on the cover, so the chances here are…interesting.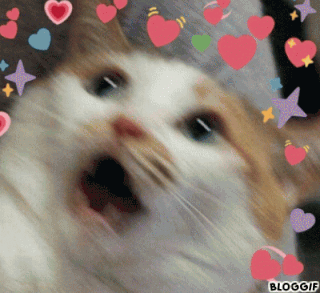 And to be honest? I ABSOLUTELY understand the sentiment. Aside from Auri and Kal, he's my favorite of the Squad, and such a wonderful balance between comic relief and a genuinely complex character. Beyond that, I think he might have an important role to play–after all, we haven't seen how he uses the ballpoint pen, and how the "tell her the truth" note plays into that.
Also, as with Zila, wouldn't it be great to have his representation on the cover? He's bisexual and has impaired mobility, so that would be amazing to have him front and center.
PERSONALLY? I'd like to have either Scar, Finian, or Zila, but more so the latter two.
SEMI-LOGICALLY? I think that Zila or Tyler have the best chance of being on the cover, judging from their previous roles. Of course, they'd face the wrath of the Finian side of the fandom, but will that stop them? I doubt it…
In conclusion, I really haven't been able to get this series off my mind. At all. May 2021 can't come soon enough, but it'll certainly be bittersweet, knowing that this will be the final book in the trilogy. Judging from what happened last year, we'll likely get the title by October and the cover reveal by November, so I'll check back then to see how my scatterbrained ramblings match up.
So stay tuned, folks…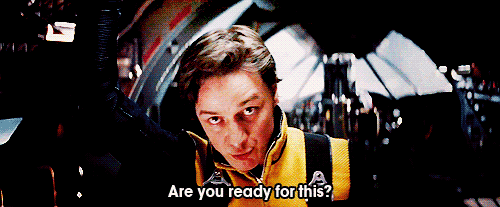 Today's song:
That's it for this post! Have a wonderful rest of your day, and take care of yourselves!