Happy Saturday, bibliophiles!
Back in August, I made a rambly little post about my theories for the cover of the third Aurora Rising book. Of course, back then, I thought I'd get answers by October or November, since that's what happened with the reveal for Aurora Burning, but alas, it seems the pandemic (I think?) has pushed it back from the May release date I thought it would have to early November. So now I have to let that horrendous cliffhanger fester in my mind for about 7 more months…
But there's more good news than bad! On Wednesday, Amie Kaufman and Jay Kristoff announced that there would be a cover and title reveal on Friday, and yesterday afternoon, it came! So without further ado…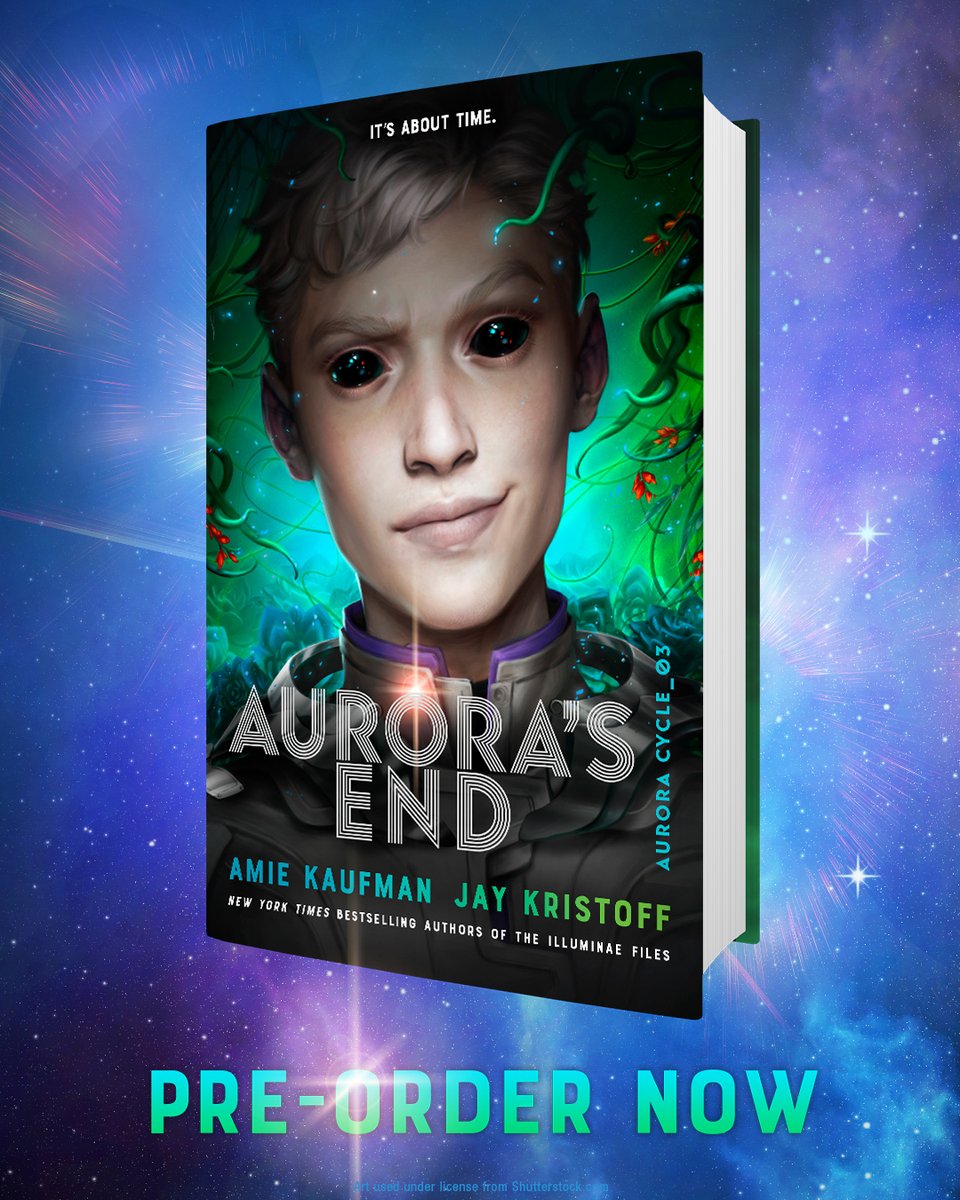 OH
MY
GOD
I CAN'T HANDLE THIS ALL AT ONCE THIS IS SO BEAUTIFUL
FINIAN???? KING OF THE SPACE BISEXUALS??? FINALLY GETTING THE COVER HE DESERVES! AND THE RA'HAAM IN THE BACKGROUND
But can we talk about that title too? I certainly didn't see it coming, but I guess we were foolish to think that Kaufman & Kristoff would stick to the Aurora [blank]ing formula for the past two books…either way, I am very excited. I'm also very frightened.
So as you can imagine, my brain has pretty much sounded like this since Friday afternoon:
And here's the synopsis from Goodreads:
The squad you love is out of time. Prepare for the thrilling finale in the epic, best-selling Aurora Cycle series about a band of unlikely heroes who just might be the galaxy's last hope for survival.

Is this the end?
What happens when you ask a bunch of losers, discipline cases, and misfits to save the galaxy from an ancient evil? The ancient evil wins, of course.
Wait. . . . Not. So. Fast.
When we last saw Squad 312, they working together seamlessly (aka, freaking out) as an intergalactic battle raged and an ancient superweapon threatened to obliterate Earth. Everything went horribly wrong, naturally.
But as it turns out, not all endings are endings, and the team has one last chance to rewrite thirs. Maybe two. It's complicated.
Cue Zila, Fin, and Scarlett (and MAGELLAN!): making friends, making enemies, and making history? Sure, no problem.
Cue Tyler, Kal, and Auri: uniting with two of the galaxy's most hated villains? Um, okay. That, too.
Actually saving the galaxy, though?
Now that will take a miracle.
AAAAAAAAAAAAAAAAAAAAAAAAAAAAAAAAAAAAAAAAA
So let's see how this all matches up with my cover predictions from my Aurora Rambling post.
My main three contenders for the cover were Scarlett, Finian, and Zila, though Tyler was in the mix there. I also had a dream at some point about Tyler being on the cover, and that it was green.
…well, I'm glad that the green part came true and not the Tyler part.
But anyway, here were some of my original thoughts, circa August 2020:
PERSONALLY? I'd like to have either Scar, Finian, or Zila, but more so the latter two.
SEMI-LOGICALLY? I think that Zila or Tyler have the best chance of being on the cover, judging from their previous roles. Of course, they'd face the wrath of the Finian side of the fandom, but will that stop them? I doubt it…
[insert an infinite string of clown emojis here]
Welp. Sort of screwed that up. But let's revisit what I thought about Finian's chances:
Finian: At this point, a good 80% of the fandom is willing to hand over their entire life's savings to Kaufman and Kristoff for the chance to have him on the cover, so the chances here are…interesting.
And to be honest? I ABSOLUTELY understand the sentiment. Aside from Auri and Kal, he's my favorite of the Squad, and such a wonderful balance between comic relief and a genuinely complex character. Beyond that, I think he might have an important role to play–after all, we haven't seen how he uses the ballpoint pen, and how the "tell her the truth" note plays into that.
Also, as with Zila, wouldn't it be great to have his representation on the cover? He's bisexual and has impaired mobility, so that would be amazing to have him front and center.
But hey, now we can rejoice, because we DO have a disabled, bisexual character on the cover! And I think we all adore Finian, myself included. (Plus, I'm glad we didn't have to see the Finian side of the fandom go feral if he didn't make the cut…) I'll fully admitting to freaking out when I saw his face on the cover. I would've freaked out either way, but he's one of my favorite members of Squad 312, so…
Now you can all join me in anxiously trembling and ferociously re-reading until November 9th of this year, I guess…(hey, I actually have an excuse for Aurora Burning…one of my friends suggested it for our my school's book club and he's amazing for it…) Also, I've preordered a signed copy, because I am nothing if not impatient and predictable.
So there you go. I guess I'm as bad at predicting covers as I am at predicting plotlines. Doesn't matter, though. All that matters is that we have more Aurora Cycle content coming our way in November!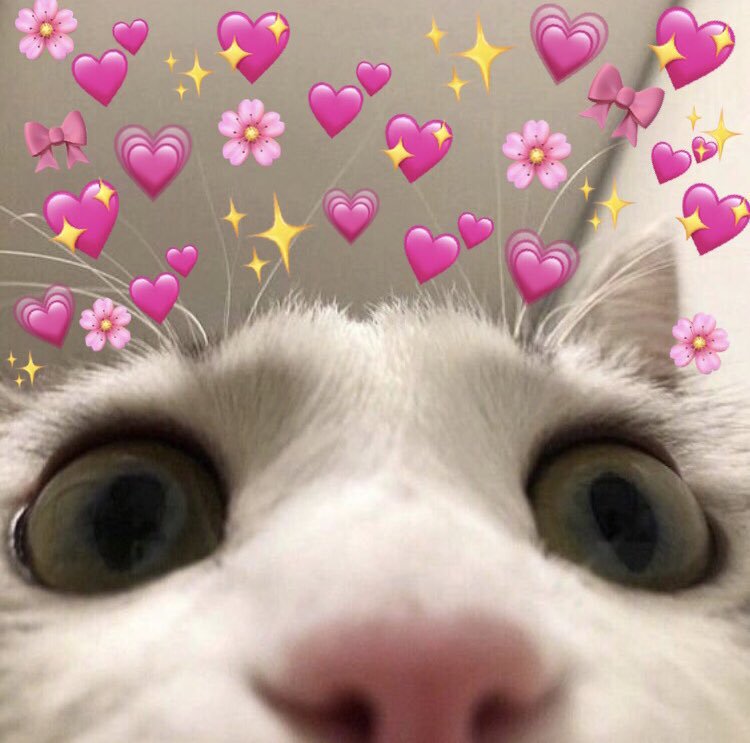 Today's song:
That's it for yet another rambling, incoherent post! Have a wonderful rest of your day, and take care of yourselves!