Happy Sunday, bibliophiles! I hope you've all had a lovely week.
I've only been in school for about a month, but I can already tell that the "Crash Course" theme music will haunt my dreams by the time May rolls around…
It's definitely been an…okay week for me? I got back on my normal reading schedule, but I've had an amount of schoolwork and studying to to that's definitely not ideal, but hey, first world problems. I'm gearing up for a similar week next week, so I might not be able to post quite as much.
I've been outlining for a story idea that I'll probably whip out come NaNoWriMo season, so that's been going slowly but surely. I also watched Netflix's adaptation of Enola Holmes Friday night, and…well? Millie Bobby Brown was amazing, as always, but there was something missing. There were a few changes from the book that really seemed unnecessary, but I understand that most adaptations do need to change up the source material a tad bit. I still think that Sherlock should have been portrayed as more of the mansplaining jerk that he was in the books, and Henry Cavill would have been great at that, but alas, nope.
I'm glad that I haven't read a bad book this week! Aside from re-reading Aurora Rising yet again (shh, I swear it's just for book club purposes), I got some great content through my last eARC and my new library books. I've got a bunch more ready, so I think that this week could hold another week like it!
WHAT I READ THIS WEEK:
All Our Hidden Gifts–Caroline O'Donoghue (eARC) (⭐️⭐️⭐️.5)
Aurora Rising (Aurora Cycle, #1)–Amie Kaufman and Jay Kristoff (re-read) (⭐️⭐️⭐️⭐️⭐️)
All These Monsters (Monsters, #1)–Amy Tintera (⭐️⭐️⭐️⭐️)
Unearthed (Unearthed, #1)–Amie Kaufman and Meagan Spooner (⭐️⭐️⭐️.75, rounded up to ⭐️⭐️⭐️⭐️)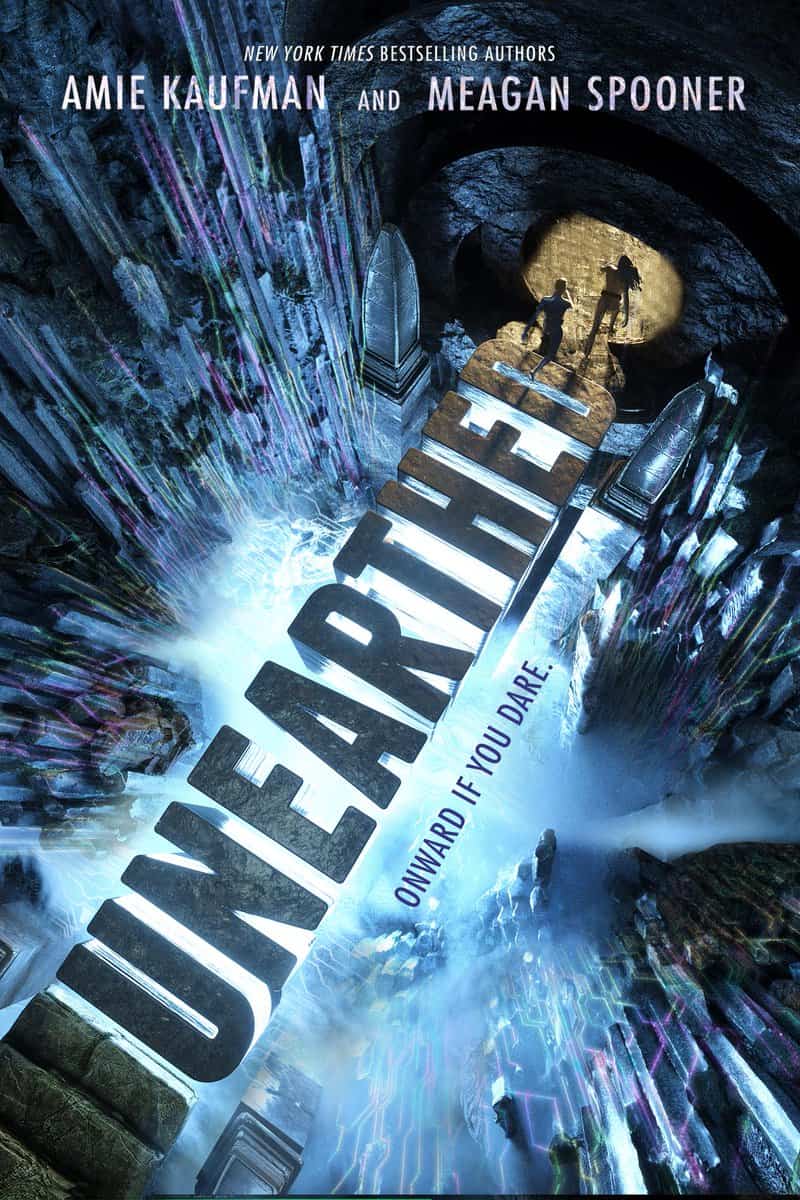 POSTS AND SUCH:
SONGS:
CURRENTLY READING/TO READ NEXT WEEK:
Struck–Jennifer Bosworth
Star Daughter–Shveta Thakrar
The Assignment–Liza M. Weimer
Sea Sirens–Amy Chu and Janet K. Lee
Today's song:
That's it for this week in blogging! Have a wonderful rest of your day, and take care of yourselves!