Happy Sunday, bibliophiles! I hope these first few days of 2021 have treated you all well.
My last reading week of the year was definitely a surprisingly good one–almost all of what I read, I ended up rating in the 4-5 star range! I never really plan out my monthly TBRs, but I have some great reads in my cart from the gift card I got to my local bookstore, as well as a bunch of holds from the library that have started to trickle in. I don't want to jinx it, but January seems like it'll be great for reading.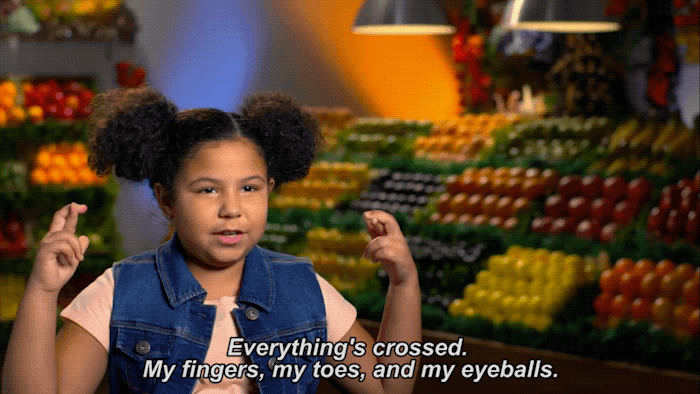 I also finished my 2020 reading challenge with 279 books! I put my goal at 275 this year, so we'll see how it goes.
And I forgot to mention this in my 2020 post (linked below under "posts and such"), but I have one more resolution: Read more books from marginalized voices! I feel like I've tried to do that for a few years, at least, but this year, I definitely want to make more of an effort.
Other than that, New Year's Eve/Day were both fun; my family always does a movie marathon for NYE, and we did some Christopher Nolan movies this year. Of course, since both of them were pretty lengthy, we only ended up watching two movies. Interstellar was depressing but beautiful, and it was a lot of fun to rewatch Tenet. Even if the latter still confuses me to no end. We also watched Wonder Woman 1984 on New Year's Day, which was…disappointing, to say the least. It's honestly shocking to me that it's the same director that made the triumph of a movie that Wonder Woman (2017) was. Sigh…
I've also been listening to a bunch of music–I downloaded Julien Baker's Turn Out the Lights and The Beach Boys' Pet Sounds; I haven't listened to the latter in full yet, but the former was decent. Not as good as Sprained Ankle for me, but still good. And then there's the matter of the Fargo and Legion scores…[cries]
WHAT I READ THIS WEEK:
Foreshadow: Stories to Celebrate the Magic of Reading and Writing YA–edited by Emily X. R. Pan and Nova Ren Suma (re-read) (⭐️⭐️⭐️⭐️)
Under Falling Skies (The Travels of Scout Shannon, #1)–Kate MacLeod (⭐️⭐️⭐️⭐️)
Among the Beasts & Briars–Ashley Poston (⭐️⭐️⭐️⭐️⭐️)
Wilder Girls–Rory Power (⭐️⭐️⭐️⭐️)
POSTS AND SUCH:
SONGS:
CURRENTLY READING/TO READ NEXT WEEK:
The Stars and the Blackness Between Them–Junauda Petrus
Today's song:
That's it for this week in blogging! Have a wonderful rest of your day, and take care of yourselves!