Happy Sunday, bibliophiles! I hope this week has treated you all well.
This week has definitely had its emotional ups and downs, what with studying for finals and actually doing finals. All that studying definitely took a toll on me, but at least in the case of one of my finals, it paid off. (I've only gotten one of my scores back and it was good, but we'll see about the others…) I still have my AP Bio final tomorrow, though, and even though I've been studying for a solid week and a half, I'm still trembling in fear…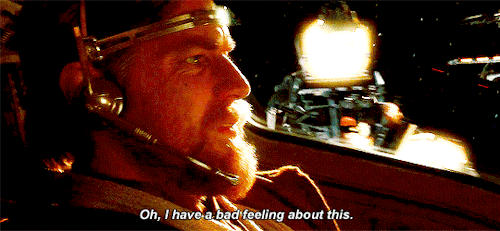 One more school day…one more school day…
As for reading, I've been doing frequent curbside from the library, and I've found some great reads! I picked up some more for break, and I'm so excited to get into them. And it's always so nice to come back to blogging after a break. I have a whole load of book tags and some original post ideas piling up, so chances are, I'll be pretty active through winter break…
Other than that, I watched both Kill Bill movies, finished rewatching season 4 of Fargo, and I'm two episodes away from finishing The Queen's Gambit on Netflix, which I'm sadly finding to be veeeeeery mediocre. (How…how are so many people liking this show? I mean, I love Anya Taylor Joy and her 60's outfits and all the music, but everything's just so flat…so stilted…)
Oh, and this is old-ish news, but IS ANYONE ELSE SUPER EXCITED THAT NOAH HAWLEY IS CURRENTLY DEVELOPING AN ALIEN TV SHOW ON FX? REJOICE!
[ahem] I'll step off my soapbox for now, let's talk about other things…
WHAT I READ THIS WEEK:
Anna Dressed in Blood (Anna, #1)–Kendare Blake (⭐️⭐️⭐️)
We Are Lost and Found–Helene Dunbar (⭐️⭐️⭐️⭐️)
The Storm Crow (The Storm Crow, #1)–Kaylyn Josephson (⭐️⭐️⭐️)
How the Multiverse Got Its Revenge (The Thorne Chronicles, #2)–K. Eason (⭐️⭐️⭐️⭐️.5)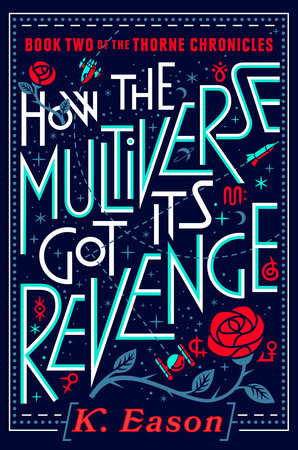 THE ONE LONELY POST I MADE THIS WEEK:
THE ONE LONELY SONG THAT WENT ALONG WITH IT:
CURRENTLY READING/TO READ NEXT WEEK:
Shadow Frost (Shadow Frost, #1)–Coco Ma
Cemetery Boys–Aiden Thomas
Unhooked–Lisa Maxwell
Alien: Echo–Mira Grant
Today's song:
That's it for this (short) week in blogging! Have a wonderful rest of your day, and take care of yourselves!