Hi again, bibliophiles! I'm back, from the looks of it!
Finals week was this week, and even though I still have one final left to go before the semester ends [trembles in fear at the thought of my AP Bio final], I only have one final to study for as opposed to, well, y'know, four. So that allows me to get back on my normal blogging schedule, because my break starts next Tuesday! So here I am.
Anyway, this tag was originally created by Phoenix @ Book with Wings. It looked super fun and creative, so I had to give it a go! (And if you don't follow Phoenix already, I suggest that you do!)
Here are the rules for this book tag:
Link back to the original creator, Phoenix @Books With Wings
Thank the person who tagged you
Answer all the questions
Tag at least 4 people
At the bottom, talk about some other books you read in 2020! (this isn't required, just suggested!)
Please note: Just because this is a book tag about 2020, the books you talk about do not have to have been read by you in 2020
Let's begin, shall we?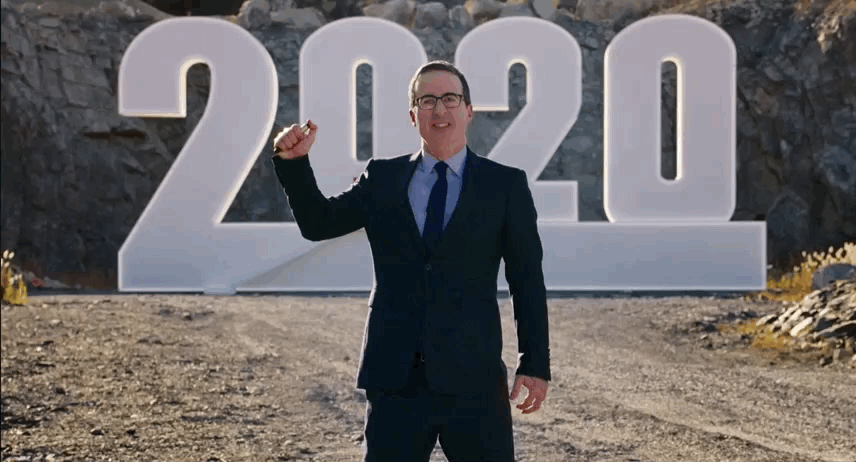 PART ONE: BEGINNING OF THE YEAR
A book you were really excited for
Aurora Burning, of course! Unlike this year, luckily, this was an amazing sequel.
2. A book that started out really well
I got Elatsoe as an eARC over the summer, and even though there was a lull in the middle, it had a great beginning and ending.
PART TWO: THE WORLD GOES ON HOLD
3. A book that had an unexpected plot twist
Dare Mighty Things definitely had a shocker of an ending. I'd highly recommend this one!
4. A book where you felt like nothing happened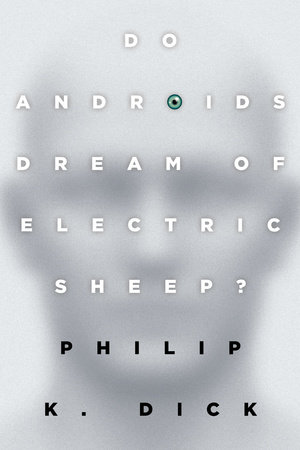 Okay, unpopular opinion time: Do Androids Dream of Electric Sheep? was PAINFULLY boring–even more so than Blade Runner, which is really saying something. I guess Philip K. Dick just really isn't my thing, but I stand by my opinion that hardly anything happened.
5. A book where two main characters were separated
Everybody got split up in Blood & Honey, but neither of the subplots seemed to accomplish much…[pained sigh]
PART THREE: THE WORLD TRIES TO REOPEN (AND BEGINS A SECOND WAVE OF THE PANDEMIC)
6. A book in which the characters made a bad decision
The Year Shakespeare Ruined my Life was another eARC I got this year. I didn't like it all that much, and most of my low rating could be chalked up to how self-destructive Alison was.
7. A book with an impatient/overly eager character
In Other Lands was a DNF for me, and a lot of that ended up being because Elliott SERIOUSLY got on my nerves.
PART FOUR: THE WORLD ADJUSTS (SORT OF)
8. A book in which the character's goals change midway
Ooh, this was a hard question…
I guess On a Sunbeam would work? I suppose Mia goes from wanting to reunite with Grace to wanting to rescue her.
PART FIVE: THE END & LOOKING FORWARDS
9. A book whose sequel you really anticipated/are anticipating
TRUEL1F3 was one of my most anticipated releases this year, and I'm glad to say that it 110% delivered!
10. A book whose sequel was better than the original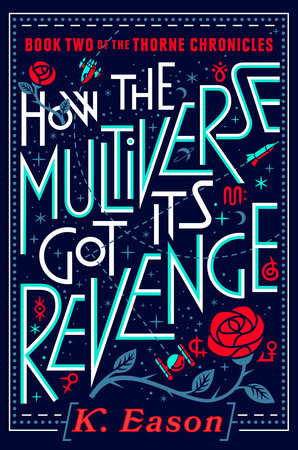 Despite the average reviews it seems to be getting, How the Multiverse Got Its Revenge was even better than book 1! I loved them both, though. I'm thinking of doing a review of the whole Thorne Chronicles duology next week, so stay tuned…
11. A book you read just to finish it (didn't like it but wanted to finish anyway)
It really pains me to say it, but Kingdom of Souls was really a chore to read. Maybe my expectations were too high, but it felt like hardly anything happened.
I don't think I'll put it here, but if we're talking about 2020 reads, I'll just say this: I'm planning on doing a post on my 5-star reads of 2020 near the end of the month, so stay tuned!
I TAG:
And YOU! If you see this post and want to do it, by all means, go ahead! Give Phoenix some bookish love!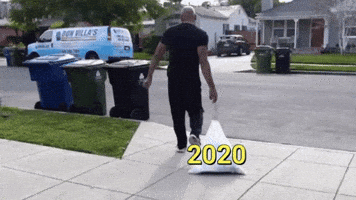 Today's song:
That's it for this book tag! Have a wonderful rest of your day, and take care of yourselves!