Happy Saturday, bibliophiles, and more importantly, HAPPY NEW YEAR! 🎆
This tag's been *patiently* waiting in a little sticky note on my computer since the beginning of quarantine, so I figured that it would be good to start the year off with a cute book tag. I watched most of Schitt's Creek in 2019, but I finished up the last season at the very beginning of quarantine, and it's so consistently funny and feel-good!
I found this tag over at Kayla's Wordsmithy, and the tag was originally created by Julie @ Pages and Pens and Aimee Reads over on Booktube.
Let's begin, shall we?
SCHITT'S CREEK BOOK TAG
JOHNNY ROSE: An uplifting book with a good message
My first thought was This Time Will Be Different—a beautiful tale of resistance, friendship and family. (Plus, that cover…)
MOIRA ROSE: An over-the-top character you can't help but love
Jax from Heart of Iron steals the show in both books in the duology–no shortage of witty quips and HEAPS of sass. He's the best.
DAVID ROSE: A book that represents your aesthetic
Tillie Walden's On a Sunbeam perfectly fits the bill for this prompt–a quiet, atmospheric sort of space opera with an interstellar romance woven in.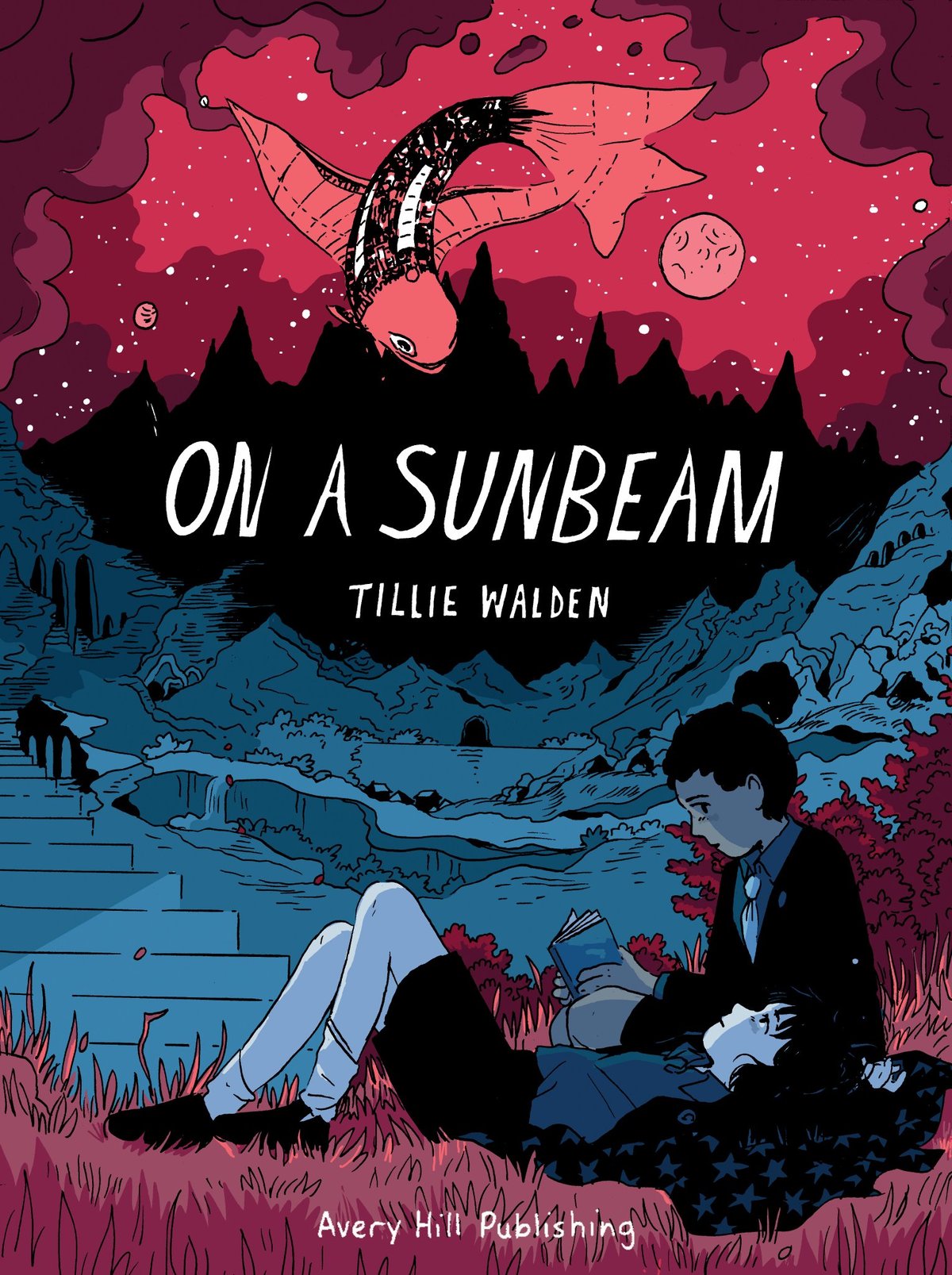 ALEXIS ROSE: Best character growth/arc
I recently finished Among the Beasts and Briars (which was PHENOMENAL, by the way), and I loved Fox's growth throughout the book. I guess being accidentally transformed into a human against one's will just does that to the brain.
STEVIE BUDD: A book with a favorite ride or die friendship/group
I love all of the chaotic space misfits in Ann Aguirre and Rachel Caine's Honors trilogy, especially in book 3, Honor Lost. They're all just so distinct in personality and bounce off each other so well, and they're all just so sweet together.
TED MULLENS: Favorite book with an animal on the cover
Definitely not my favorite book, per se, but The Storm Crow has quite a few animals on the cover.
PATRICK BREWER: Ideal love interest
Aurora Burning. One word: Kal.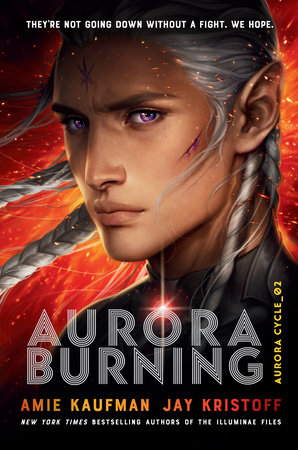 COMMUNITY SERVICE: A book you read for school/buddy read/readathon challenge you had low expectations for but ended up being amazing
I read All Out of Pretty for my school's book club a few years ago, and it blew me away! Difficult to read, for sure, but raw and powerful. I'd highly recommend it.
"EWW, DAVID!": A book you DNF'd because the content was too much for you
I wouldn't say that Infinity Son was "too much" for me, per se, but it was just a steaming mess. I just couldn't put up with it after about the 25% mark or so.
"LOVE THAT JOURNEY FOR ME": Best series ender/overall series progression
TRUEL1F3 was my absolute favorite of the Lifelike trilogy, and such an explosive end to a trilogy like no other.
"EAT GLASS": An author/series you broke up with
I got through the first four books in the Shatter Me series (definitely hit-or-miss, but book four was great), but then Defy Me came along with all these flat-out RIDICULOUS twists that made no sense at all, so I gave up.
"VERY UNINTERESTED IN THAT OPINON": A popular opinion that you disagree with
Alright, let me just say it out front: I did NOT enjoy The Cruel Prince. The worldbuilding was great and I liked the little illustrations, but none of the characters were likable. At all. And Jude and Cardan's relationship is all kinds of toxic. (HOW AND WHY DO SO MANY PEOPLE LIKE HIM?)
I TAG ANYONE WHO WANTS TO PARTICIPATE! And if you haven't watched Schitt's Creek yet, I highly recommend it!
Today's song:
That's it for this book tag! Have a wonderful rest of your day, and take care of yourselves!