Happy Thursday, everyone! Hope all is well wherever you are. 💗
I found this tag over at Megabunny Reads, and the tag was created by A Perfection Called Books and Dana Square. Since my TBR is virtually overflowing at this point, I figured this would be a fitting tag…
Let's begin, shall we?
How do you keep track of your TBR pile?
I've been storing all of my TBR books on my Want to Read shelf on Goodreads for about four years now. It's getting waaaaaaaaaay too long, but it's a good way to keep track of everything.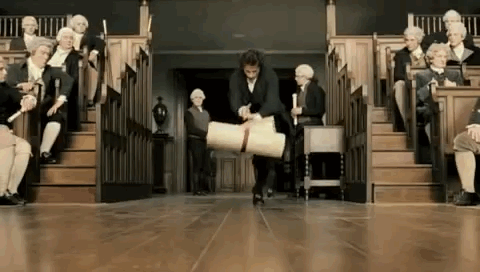 Is your TBR mostly print or ebook?
Well…I mean…neither? I just have them listed on Goodreads, so I have no way of knowing if I'll get the book at the library, the Kindle library, or buy it in physical or electronic format.
A book that's been on your TBR the longest?
At the present moment, The Good Neighbors is #1 on my TBR list, having been there since…whoa, June 2016?
A book on your TBR strictly for the cover
I mean…The Quiet at the End of the World isn't there *strictly* because of the cover, but hey…c'mon, this belongs in a museum.
A book on your TBR that you never plan on reading
I think I recently ousted this one from my TBR, but I've all but lost interest in One of Us Is Lying, despite the recommendations from fellow book nerds and friends. Eh.
An unpublished book on your TBR that you're excited for 
I've already preordered Aurora Burning, and at this point, I'm counting down the days until it comes out…EEEEEEEEEEEEEEEEEEEEE
A book on your TBR that basically everyone's read but you
I've almost bought The Black Witch at least two or three times, at this point. Seems to be a pretty hyped-up book, but I'm excited to read it soon! It's on the Kindle library, so hopefully I can read it soon! My friend was just recommending this to me last night…
A book on your TBR that everyone recommends to you
I've had a fair amount of people recommend Dune to me over the years…
A book on your TBR that you're dying to read
I CANNOT WAIT TO GET MY HANDS ON TRUEL1F3…June can't come soon enough…
How many books are on your Goodreads TBR shelf?
Drumroll, please…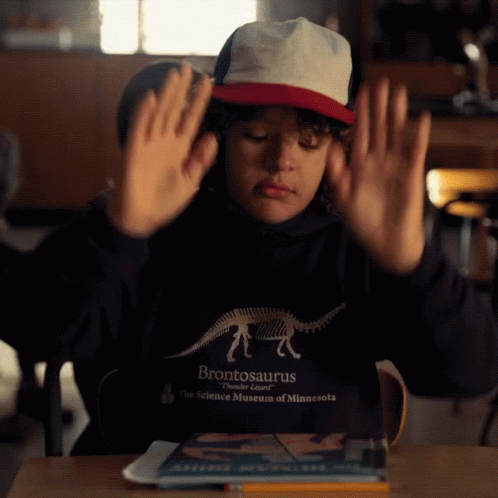 …1,129.
Now you know why I do so many Down the TBR Hole posts…
I tag anyone who wants to participate!
Today's song:
That's it for this book tag! Have a wonderful rest of your day, and take care of yourselves!