Happy Sunday, bibliophiles! As always, I hope you're all safe, sane, and healthy. And please, STAY HOME. FOR ALL OF OUR SAKES, STAY HOME. 💗
This week began fairly normally; it had its ups and downs until about Thursday afternoon or Friday, and from there, things started to really pick up. I read a whole score of great books, watched Darjeeling Limited (Wes Anderson is always a win), there's new Car Seat Headrest, goofed around on my guitar, and did a lot of drawing! And on this leg of Camp NaNoWriMo, I finally got to 100,000+ WORDS! WOOOOHOOO!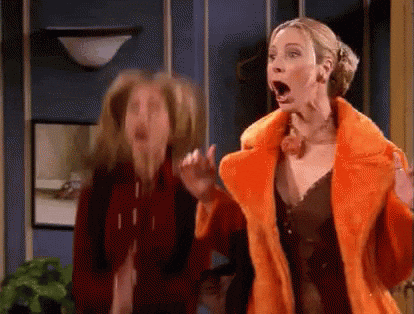 Also, my dad and I finally completed that 1,000 piece Hellboy puzzle! Here's the final result:
Oh, and Jay Kristoff recently confirmed via Instagram that the use of the sound effect BAMF for the disruptors in Aurora Rising was, in fact, a reference to Nightcrawler's teleporting sound effect. REJOICE!
WHAT I READ THIS WEEK:
David Bowie: The Last Interview and Other Conversations–David Bowie et. al. (⭐️⭐️⭐️⭐️)
The Final Six (The Final Six, #1)–Alexandra Monir (re-read) (⭐️⭐️⭐️⭐️)
The Life Below (The Final Six, #2)–Alexandra Monir (⭐️⭐️⭐️⭐️.5)
Pet–Akwaeke Emezi (⭐️⭐️⭐️)
The Invisible Library (The Invisible Library, #1)–Genevieve Cogman (⭐️⭐️⭐️⭐️.75, rounded up to ⭐️⭐️⭐️⭐️⭐️)
Hellboy: Art of the Movie–Guillermo del Toro, Mike Mignola (⭐️⭐️⭐️⭐️⭐️)
(The latter of that list has inspired me to try and do a bunch of character sketches for my book…)
POSTS AND SUCH:
SONGS:
CURRENTLY READING/TO READ NEXT WEEK:
Hellboy II: The Art of the Movie–Guillermo del Toro, Mike Mignola
Infinity Son–Adam Silvera
Today's song:
(Like I said. Darjeeling Limited.)
That's it for this week in blogging! Have a wonderful rest of your day, and take care of yourselves!