Happy Sunday, bibliophiles!
With the second week of school now under my belt, I've started to get used the schedule. Of course, our school has the option of either hybrid (online and in-person) or 100% online, and everybody's going to hybrid next week, so the schedule's changing yet again…whee…
But this week has been alright. I have now inherited the role of the president of my school's book club (!!!), so I've been trying to rope all of my bookish friends into joining now that all of the seniors have graduated. There's a strange kind of power in moderating a google classroom…
My reading week hasn't been *as* productive, but I went through my whole birthday book haul (I loved TRUEL1F3, but it just took me a while to read), and I loved them all! Expect lots of reviews soon 🙂 The same has been true of writing–I've been struggling with stretching out the plot a bit, but we're nearly at 300 pages, so I suppose that's a plus. I also went back to the library in-person for the first time, finished Devs [loud screaming], started Raised by Wolves, and later today, I'm going to the movies for the first time since February! (Safely, of course) I can't wait to see Tenet!
WHAT I READ THIS WEEK:
The Burning Kingdoms (The Smoke Thieves, #3)–Sally Green (⭐️⭐️⭐️⭐️.5)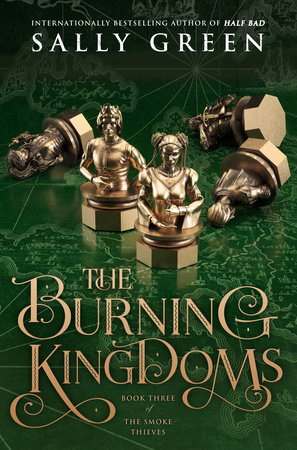 A Song Below Water–Bethany C. Morrow (⭐️⭐️⭐️.75, rounded up to ⭐️⭐️⭐️⭐️)
TRUEL1F3 (Lifelike, #3)–Jay Kristoff (⭐️⭐️⭐️⭐️⭐️)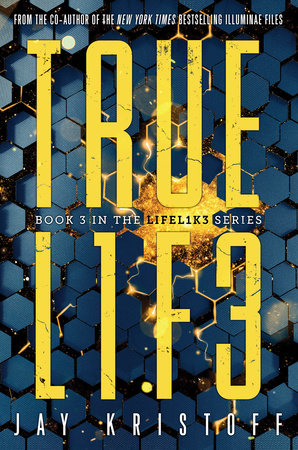 POSTS AND SUCH:
SONGS:
CURRENTLY READING/TO READ NEXT WEEK:
Four Dead Queens–Astrid Scholte
The Black Kids–Christina Hammonds Reed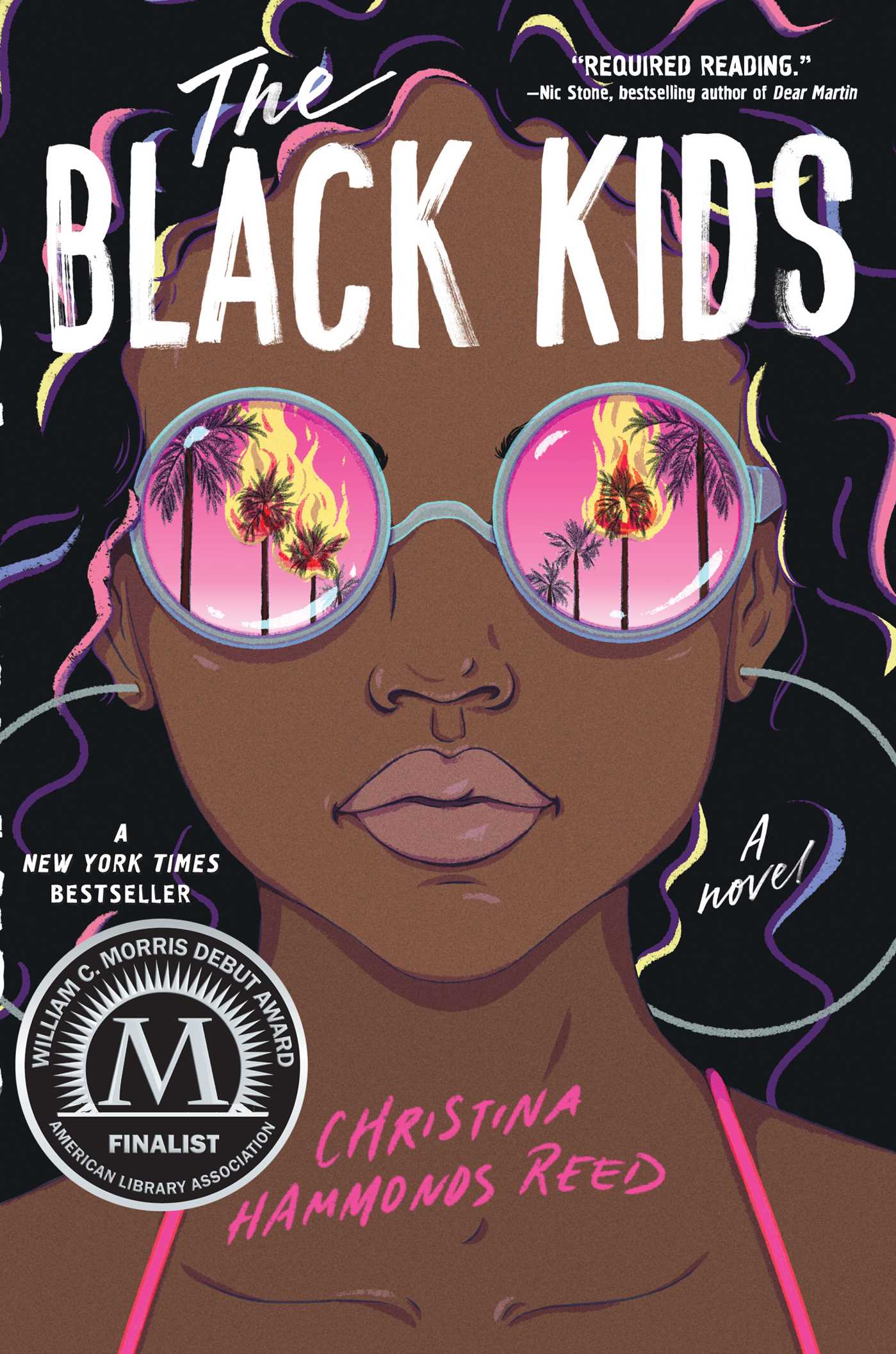 The Good Neighbors, vol. 1: Kin–Holly Black and Ted Naifeh
Raybearer–Jordan Ifueko
The Spaceship Next Door–Gene Doucette
The Infinite Noise–Lauren Shippen
Today's song:
That's it for this week in blogging! Have a wonderful rest of your day, and take care of yourselves!