Happy Tuesday, bibliophiles!
Ever since I first read The Pioneer last June, I've been itching to read the sequel. It just came out around two weeks ago, and I bought it on my Kindle last week. Needless to say, The Survivor was worth every single penny. 🪐
WARNING: This review contains some major spoilers for the end of The Pioneer, so PROCEED WITH CAUTION if you haven't read book one, and want to! 
If you want to read my review of The Pioneer, click here!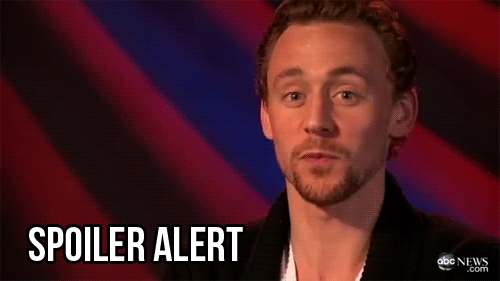 Enjoy this week's review!
The Survivor (The Pioneer, #2)
After the tumultuous events on Tau Ceti E, the planet where humans planned to settle, Jo and her family and crew have set a course back to Earth. But a haunting message stands in their way, delivering the news that Earth is now uninhabitable, and most of human life was wiped out in an extinction-level event.
Left with no choice, Jo and the others return to Tau. But Jo knows that in doing so, they are violating the peace agreements they barely struck with the Sorrow, the indigenous, sentient species of Tau. A war is brewing, and betrayals wait for her on every corner of her crew…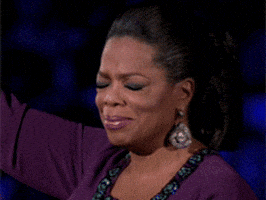 SO MANY FEELS, PEOPLE, SO MANY FEELS.
I was so glad to re-immerse myself into Tyler's masterful writing. She has such a way with words, and understands the intricacies of human nature like no other author I've read. The major plot twist that WRECKED ME at the end of book 1 was still fresh in my mind, so I had a decent-ish jumping off point going into The Survivor.
Even though I didn't feel as attached to many of the characters in book 1, most of them grew on me in book 2. And even if that attachment didn't quite grow, there's no denying that they have excellent chemistry, and that they're masterfully written.
And, as always, we need to give a raucous round of applause to Ms. Tyler for ACTUALLY GIVING US WELL-DESIGNED ALIENS THAT AREN'T JUST HUMANS WITH WEIRD EYES! Not gonna lie, I was SO excited to explore the world of the Sorrow once more, and her lush writing made it all the better. We also get to explore a few more critters that weren't mentioned in book 1, so that was fascinating, as always.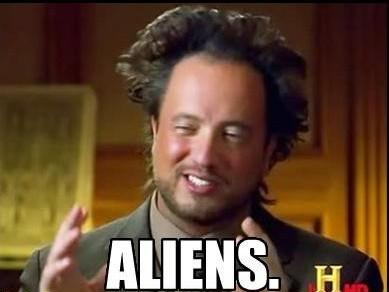 Though I'm heartbroken that this was the end of the duology, I am over-the-moon glad that I was able to discover these novels. They will always hold a special place in my heart. After a week of mulling it over, I think The Pioneer and The Survivor are equal in rating to me, which is to say that I give The Survivor 5, massive stars. 
As I said before, The Pioneer series is a duology, ending with The Survivor. [single tear slides down cheek]
Today's song:
That's it for this week's Book Review Tuesday! Have a wonderful day, and please take care of yourselves!