Happy Thursday, bibliophiles! Hope that all is well in your world!
While looking for tags to do, I found this one at Not-so-modern girl. The tag was originally created by Tiana @ The Book Raven. I have a whole shelf on Goodreads dedicated to covers I love, so this one should be fun…
Rules:
1. Thank the lovely person who tagged you, spread the love!
2. Mention Tiana @ The Book Raven as the creator of this book tag
3. Use the original tag image in your post. (However, feel free to add whatever other graphics your heart desires)
4. Tag at least 1 fellow blogger for this tag
5. List the rules
Here we go…
"NO IDEAS BUT IN THINGS": A Book Cover that Perfectly Expresses the Novel Inside of It
The Hazel Wood's cover is filled to the brim with gorgeous little fairytale Easter eggs, all of which eventually turn up somewhere in the book!
"SUGARY SWEET": A Cute Cover that is So Fluffy You Want to Give it a Hug
The cover for I Wish You All the Best is so lovely on so many levels…GIVE THEM HUGS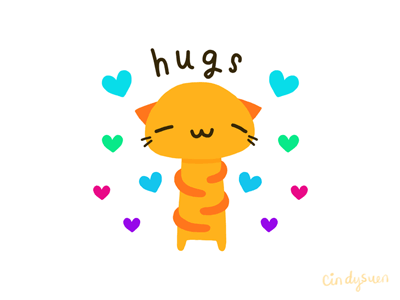 "THE SIMPLE AESTHETIC": A Book that Stuns with the Most Minimalistic of Designs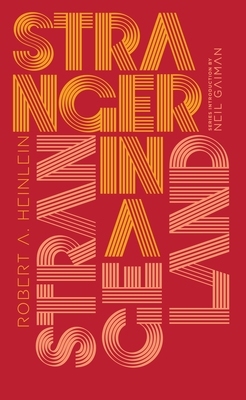 There's several different editions of Stranger in a Strange Land out there, but this is the one that I borrowed at the library. The letters were shiny, too…isn't it just so pretty?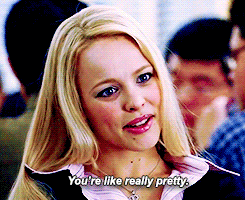 "COVER ENVY":  A Book Cover that You Wish You Had on your Shelf, but Don't
The Final Six is one of those books that I deeply regret borrowing from the library…SO GOOD…I WANT TO OWN IT…
Also, on an unrelated note, I think this book might be what ultimately pushed me to listen to all of Radiohead's OK Computer. There's this really creepy scene where one of the characters quotes a line from "Paranoid Android" ("When I am king/You will be first against the wall…"), and though I'd heard Radiohead before, this was what ultimately convinced me.
"TRAVELLING ABROAD": A Book Cover Featuring a Country Outside of Your Own
The cover doesn't necessarily show it, but White Rose is set in World War II-era Germany.
"THE COLOR WHEEL": A Book Cover that Showcases One of Your Favorite Colors
Teal and turquoise are my favorite colors, and the cover of Even the Darkest Stars is dominated by both, luckily for me!
"SWITCHING GEARS": A Cover Change you Absolutely Adore
I think they switched the Carry On cover for the paperback edition, and I am SO HERE FOR IT! I mean, what could go wrong with Kevin Wada's gorgeous art?
"AND THE WINNER IS…": Which Book Cover Mentioned Above is Your Favorite? 
Oh man…
I think I'm gonna have to go with The Hazel Wood! 
I TAG: 
Anyone else who wants to participate!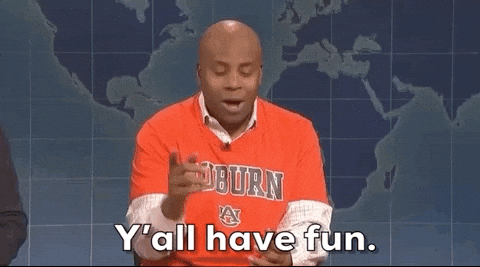 Today's song:
(Guess who put on her Nostalgia playlist…)
That's it for this book tag! Have a wonderful day, and take care of yourselves!