Happy Friday, bibliophiles!
Quick update before I begin:
…whooowee, looks like I'll be staying home for the rest of the school year. I mean, it's nice to stay around the house all the time, but I do miss going out to restaurants, the movies, bookstores…at least I have the Kindle library to help me with the latter. And they're pushing back all the good movies…moment of silence for the fact that The New Mutants was supposed to come out today…[single tear slides down cheek]
Anyway, I found this tag on The Comfy Reader, and I thought I'd give it a try!
Here goes nothing…
How many books do you usually read at once?
Strictly one at a time, unless I have something to read for school. I used to be able to read up to four books at once, but I've slowly abandoned that method for focusing my attention on one book at a time.
Pfff, there's this one scene from Hellboy (2004) that would fit this perfectly, where Professor Bruttenholm makes a comment on Abe's reading habits…I can't seem to find a gif of it, woe is me…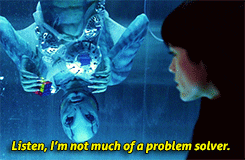 How do you decide when to switch between multiple reads?
See above. I…don't. I'm not sure how I managed it when I used to read multiple books at once, for that matter. I feel like I probably just switched based on when I ended in a good chapter, or if my interest just waned for one book.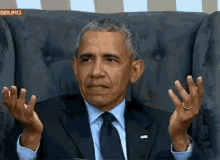 Do you ever switch bookmarks partway through a book?
NO! NO, ABSOLUTELY NOT…
[ahem] anyway, I do pair up my books with a special bookmark that matches the cover color scheme or genre (I have a solar system one that I pair up with sci-fi books, sometimes)
Where do you keep the book(s) you're currently reading?
It depends. Depending on the time of day, it's either tucked away in my backpack, or lounging on the coffee table.
What time of day do you read the most?
Early to late afternoon, mostly. Whether I'm at school or at home, that usually ends up being my reading schedule.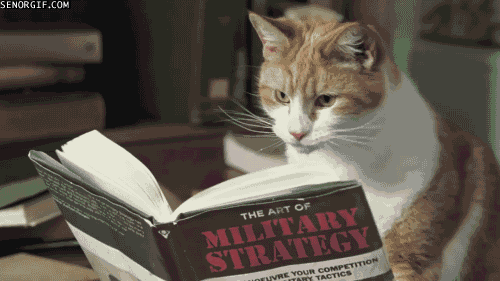 How long do you typically read in one session?
It ranges from about a half hour to up to two hours, depending on how enthralled/not enthralled I am with the book.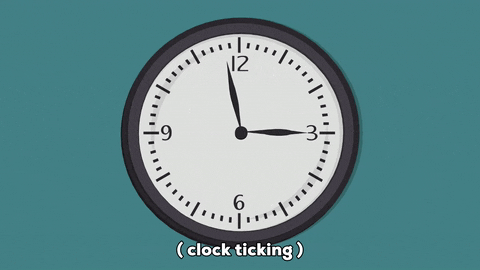 Do you read hardbacks with the dust jacket off?
Not really, no. I like to keep the covers on, but it's always interesting to take a peek and see what books look like sans dust jacket.
What position do you mainly use to read?
Most of the time, I'm either sitting cross-legged or lying on my back, depending on the chair I'm sitting in.
Do you take your current read with you everywhere you go?
ABSOLUTELY. Even if I don't end up reading when I'm taking the book places, it's always by my side.
How often do you update your Goodreads reading progress?
When it comes to physical books, not too often. I'm not sure why. Kindle books, however, where I can see the percentage of the way through the book I'm at, I update more frequently. Don't ask me why…I really don't know why I do it either…
What book(s) are you currently reading?
I'm currently reading Mosquitoland (I'm on a bit of a David Arnold kick this week). I'm about halfway through, and I love it so far!
I tag anyone who'd like to participate! 🙂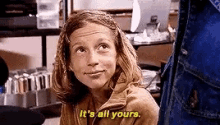 Today's song:
That's it for this book tag! Have a wonderful rest of your day, and take care of yourselves!