Happy Sunday, bibliophiles! I hope this week has treated you well. Just under a month left in this cursed year, we can do it…
It's definitely been an okay week, considering that awful feeling of having to go back to school after break. I beat my NaNoWriMo goal of 35,000 words on Monday, but after that, I started getting rather unmotivated for that particular WIP, so I think I'll take a little break from it. I've been meaning to go back and edit my sci-fi WIP that I finished in June, so maybe I'll start on that once I've gotten over the finals hump.
And speaking of finals, chances are, I'll be posting a lot less in the next few weeks. My finals start in two weeks, so I'll be studying a lot next week, so I doubt I'll be terribly present or consistent. I'll be back once Winter Break rolls back around, though. So just a heads up.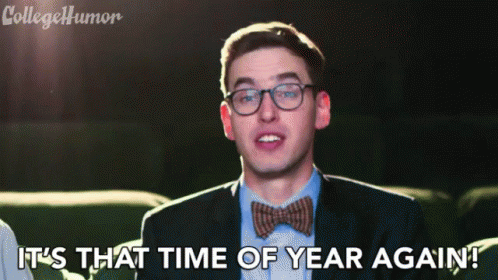 On a much lighter note…I've gotten out of my reading slump! I ended up DNFing the first book of the week, but after that, I read a whole bunch of great books. I also got to the season finale of Fargo, and I've started re-watching it, too. We also put up our Christmas ornaments and decorations, so that's given everything a cozy, festive air.
WHAT I READ THIS WEEK:
Falling Kingdoms (Falling Kingdoms, #1)–Morgan Rhodes (DNF-⭐️)
Grown–Tiffany D. Jackson (⭐️⭐️⭐️⭐️)
Mortal Remains–Mary Ann Fraser (eARC) (⭐️⭐️⭐️)
Almost American Girl–Robin Ha (⭐️⭐️⭐️⭐️.5)
The Weight of Feathers–Anna-Marie McLemore (⭐️⭐️⭐️⭐️)
POSTS AND SUCH:
SONGS:
CURRENTLY READING/TO READ NEXT WEEK:
Bloody & Honey (Serpent & Dove, #2)–Shelby Mahurin
Sparrow–Sarah Moon
Americus–M.K. Reed
The Candle and the Flame–Nafiza Azad
Today's song:
That's it for this week in blogging! Have a wonderful rest of your day, and take care of yourselves!