Happy Sunday, bibliophiles, and happy holidays! I hope you all had a wonderful holiday season.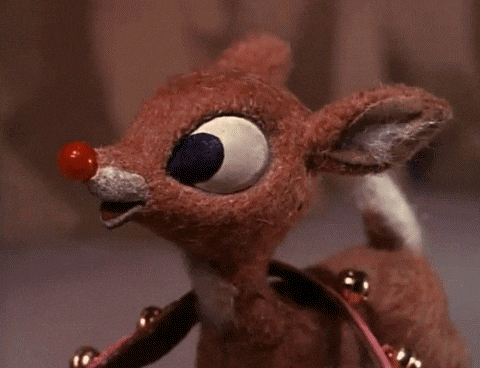 I finally got all my finals over with on Monday, and now I'm on break for a little while! After the flaming ball of stress and confusion this semester has been, I'm so grateful for some time off.
I had a kind of hit-or-miss library haul this week, but there were definitely some gems in there. And Christmas was this Friday, and I got some amazing books, as well as a gift card to a local bookstore, so I'm super excited! (My brother also got me Minecraft, and I've been having way too much fun with it…he's the best)
I've started editing my sci-fi WIP as well, which has been…interesting, to say the least. Somehow, my writing on that first draft fluctuates from "okay, I actually like this" to "dear lord, this is a dumpster fire." There is no in between. None.
WHAT I READ THIS WEEK:
Shadow Frost (Shadow Frost, #1)–Coco Ma (⭐️⭐️⭐️)
Cemetery Boys–Aiden Thomas (⭐️⭐️⭐️.5)
Alien: Echo–Mira Grant (⭐️⭐️)
Unhooked–Lisa Maxwell (⭐️⭐️⭐️⭐️)
The Gravity of Us–Phil Stamper (⭐️⭐️)
Fangirl, vol. 1: The Manga–Rainbow Rowell, adapted by Sam Maggs and Gabi Nam (⭐️⭐️⭐️⭐️)
Fargo: This is a True Story–Noah Hawley (⭐️⭐️⭐️⭐️⭐️)
POSTS AND SUCH:
SONGS:
CURRENTLY READING/TO READ NEXT WEEK:
Foreshadow: Stories to Celebrate the Magic of Reading and Writing YA–edited by Emily X.R. Pan and Nova Ren Suma (re-read)
Today's song:
That's it for this week in blogging! Have a wonderful rest of your day, and take care of yourselves!