Hi there, bibliophiles, and welcome to the last Goodreads Monday of 2020! (Whoa…)
Anyway, Goodreads Monday is a weekly meme created by Lauren's Page Turners. All you have to do to participate is pick a book from your Goodreads TBR, and explain why you want to read it.
Here we have yet another book that I put on my TBR this year and completely forgot about until a week ago…but hey, it's nice to remember those kinds of books again. Plus, I'm always up for some good sci-fi.
Let's begin, shall we?
GOODREADS MONDAY (12/28/20)–UNDER FALLING SKIES by Kate MacLeod
Scout Shannon's whole family died the day the Space Farers dropped an asteroid on their domed city. Now she lives alone, out in the wild with only her dogs for company. She prefers it that way.
But Scout finds herself at a crossroads. One road leads back to a quiet life snug under the protective dome of a city. The other road leads to a life in the rebellion, a life of adventure and excitement but also danger. Dare she try to find the rebels hiding in the hills?
Then a chance encounter with a stranger from the other side of the galaxy threatens to derail what remains of Scout's life. The entire galaxy awaits her, if she survives the next four days.
SO WHY DO I WANT TO READ THIS?
As of now, Under Falling Skies has a fairly low average rating on Goodreads (3.39), but that's only from…28 ratings and only six reviews? And it came out in 2017? Jeez…
This novel is advertised as not only having a sci-fi appeal, but having an "Old West" vibe too, so that could have an interesting execution. I'm certainly drawn in by the premise of Scout, alone (save for her dogs) and trying to hunt down the last fragments of a rebellion in an unforgiving wasteland. Kind of Dustborn vibes, but with more space opera appeal.
It looks like this one's self-published, and it's always good to boost the voices of indie/self-published authors, so maybe in doing this blog post (and hopefully reading it soon), I can get the word around and get some more readers. Plus, it's only $0.99 for the Kindle edition on Amazon at present…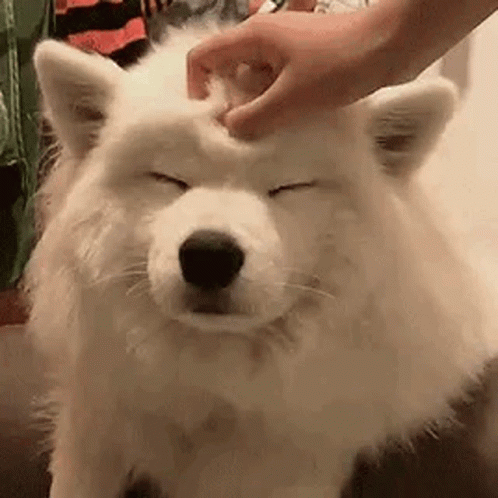 Today's song:
That's it for the last Goodreads Monday of 2020! Have a wonderful rest of your day, and take care of yourselves!