Happy Sunday, bibliophiles! I hope this week has treated everybody well. Only one month left in 2020…we can do it…
My Thanksgiving Break was this week, and luckily, only one of my teachers assigned homework, and I was able to get it done last weekend, so that was really nice. I had a lot of time to relax–I picked my Radiohead puzzle back up (I hit a wall with it in October, so I figured that now would be a good time to resume it), and watched Annihilation (AAAAAAAAH), I'm Thinking of Ending Things (excuse me while I internally write a 17-page essay on that one), and the newest episode of Fargo. Thanksgiving dinner was delicious, even though we didn't have anyone over. And we just got our Christmas tree yesterday, and it smells so nice…🥺
And NaNoWriMo's almost over! It feels like it's gone by so fast…but hey, I'm on track to finish my 35,000 words very soon!
I've had a bit of a reading slump this week, though…after Clap When You Land, I've had a mostly disappointing library haul. So chances are, my Book Review Tuesday next week will *probably* be a bit of rant review…sigh…
But hey, I finished my 2020 Goodreads Reading Challenge! 250 books!
WHAT I READ THIS WEEK:
I love this part–Tillie Walden (read twice) (⭐️⭐️⭐️⭐️⭐️)
How to Write One Song: Loving the Things We Create and How They Love Us Back–Jeff Tweedy (⭐️⭐️⭐️⭐️)
Clap When You Land–Elizabeth Acevedo (⭐️⭐️⭐️⭐️)
Kingdom of Souls–Rena Barron (⭐️⭐️)
Music from Another World–Robin Talley (⭐️⭐️⭐️⭐️)
Do Androids Dream of Electric Sheep?–Philip K. Dick (⭐️⭐️)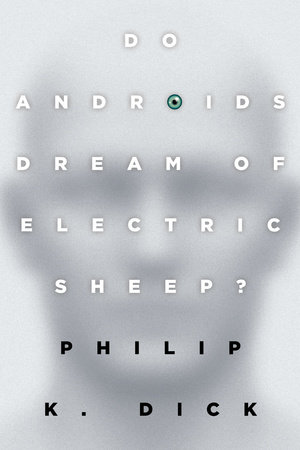 Six Angry Girls–Adrienne Kisner (⭐️⭐️.5)
POSTS AND SUCH:
SONGS:
CURRENTLY READING/TO READ NEXT WEEK:
Falling Kingdoms–Morgan Rhodes
Blood & Honey (Serpent & Dove, #2)–Shelby Mahurin
The Candle and the Flame–Nafiza Azad
Sparrow–Sarah Moon
Today's song:
That's it for this week in blogging! Have a wonderful rest of your day, and take care of yourselves!