Happy Tuesday, bibliophiles!
Just a heads up before I begin, and probably one that'll apply for the next few months. Now that I've been in school for a month, my schedule and workload are both getting more demanding, and so I won't be able to post quite as much. This week in particular, I probably won't be able to post much after this review–partly due to the slew of exams and quizzes I have later this week, but I'm also going to be gone for a few days. I'll probably still be able to visit everyone else's posts, but my posting schedule will be a bit more lethargic–Goodreads Mondays, Book Review Tuesdays, my Weekly Updates, and sometimes Top 5 Saturdays can probably be expected, but other than that, I won't post as much per week. So just a heads up.
Now, back to our scheduled program…
I don't read much historical fiction, but The Black Kids was such a stunning novel! All at once relevant to our past and our present, this book is brimming heart and the universal (I hope) desire for justice and equality in marginalized communities.
Enjoy this week's review!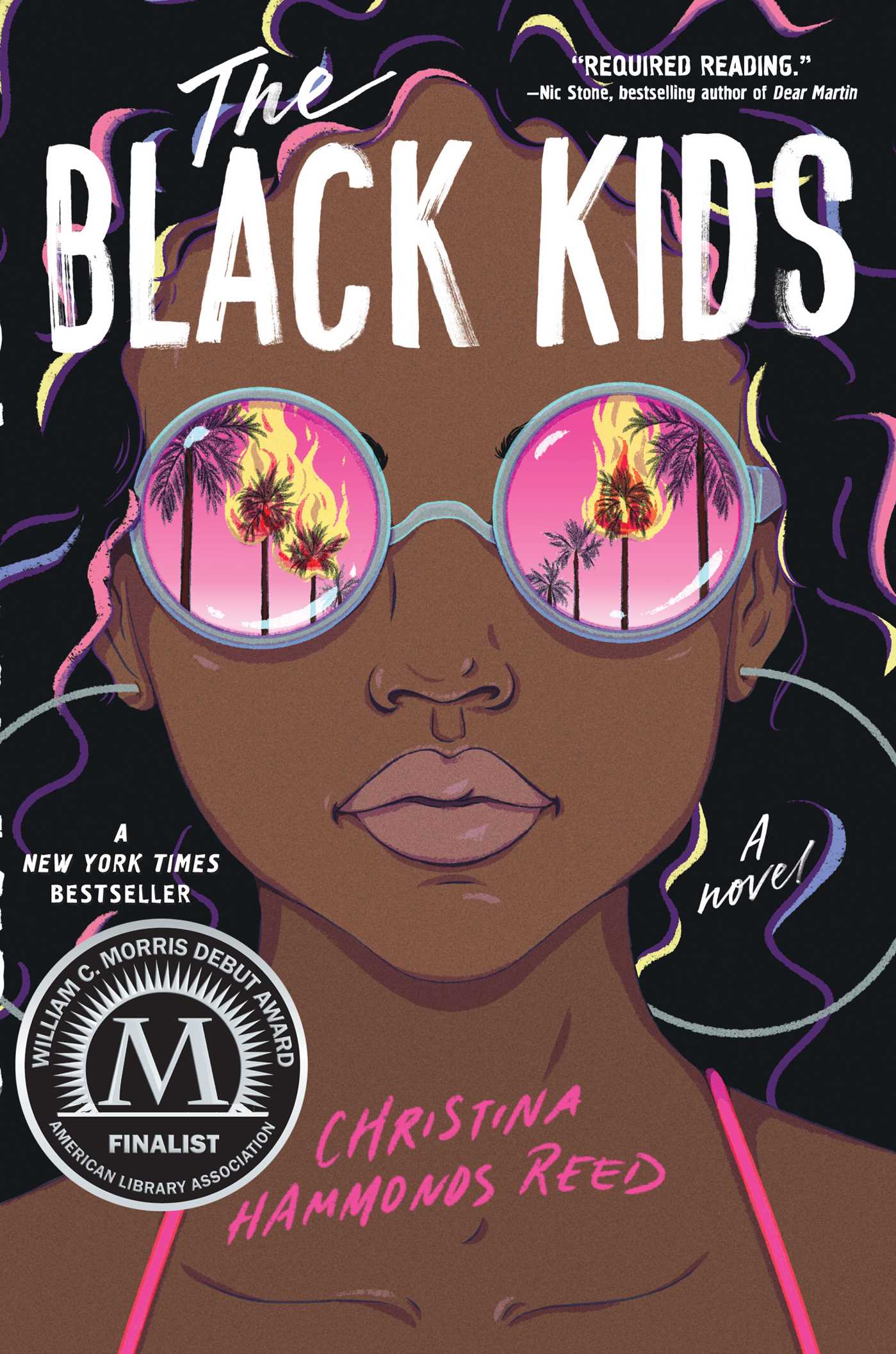 The Black Kids–Christina Hammonds Reed
1992. Ashley Bennett's life has been a sheltered one, nearly finished with high school and hanging out with her friends in Los Angeles. Her older sister took up the cause of advocating for racial justice years ago, but Ashley always preferred to stay on the sidelines.
But as riots begin to spread across the country after the brutal beating of Rodney King, she tries to continue to live her life as she always has, staying on the sidelines, not caring what goes on around her. Her friends have begun to isolate themselves from her, and she accidentally spreads a rumor about a classmate that could make or break his future. Ashley soon realizes that the world is bigger than the bubble she's confined herself to–and that unity is the key to righting her personal wrongs.
Historical fiction isn't a genre that I readily pick up, most of the time. But instances like these remind me of the sheer possibility of the genre, to not just tell a story about our past, but to inspire change and to encourage readers to better examine themselves and the world around them. I'm glad to say that The Black Kids was one of these great novels–brimming with heart and with a message that will resonate for decades to come.
At the time I'm writing this review, it's been about a month and a half since The Black Kids' release (August 4), and I must say, what better time than this to publish a novel like this one? Even though it's set almost 30 years in our past, the themes of racial justice and police brutality resonate as though this book was set a year ago. (Which…okay, it's absolutely disgusting that police brutality, racism, and everything related to that is still rampant today, but what I'm trying to say is that it's timely and brilliantly timed.) Whether or not readers experienced the Rodney King riots or felt its repercussions, its sure to inspire a wide range of the audience.
The Black Kids boasts a dynamic cast of characters, and even better, no shortage of great character development, mostly on Ashley's part. Her transformation from someone so sheltered to someone who genuinely cares about the world around her was beautiful to see, and Reed's heartfelt writing fleshed it out even more so. There's some relatable themes of letting go of toxic friendships and finding those who you truly connected with, which is something that I connected with the most.
On the subject of her writing, Reed's prosed managed to be simultaneously authentic and poetic, a mix of brutal realities and immersive language that made me feel as though I was living in the novel. I'm not a 90's kid, but I loved all the little music and pop culture references that were slipped in there as well.
All in all, The Black Kids boasts nearly all the hallmarks of a good historical fiction–facing the harsh realities from a fresh perspective, but making you feel immersed and invested in the setting and characters as though they were from the present day. 4 stars!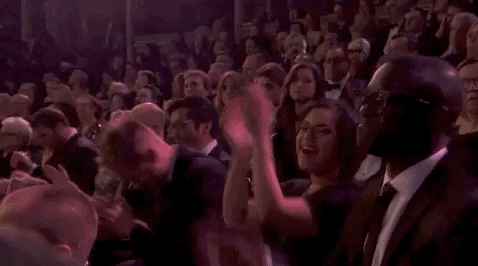 The Black Kids appears to be a standalone, and it's Christina Hammonds Reed's debut novel. (I can't wait to see what else she writes in the future!)
Today's song:
That's it for this week's Book Review Tuesday! Have a wonderful rest of your day, and take care of yourselves!