Happy Monday, bibliophiles!
Goodreads Monday is a weekly meme created by Lauren's Page Turners. All you have to do to participate is pick a book from your Goodreads TBR, and explain why you want to read it.
I shelved this one early last year and forgot about it, and I definitely want to see if it's available at the library now…I'm always here for tales of magic gone sinister.
Let's begin, shall we?
GOODREADS MONDAY (1/4/21)–MARROW CHARM by Kristin Jacques
Azure Brimvine lives in a world decimated by magic. One where humans have retreated underground from the overwhelming dangers of the surface. But Below is no safer than Above. Magic borne plagues continue to eat away at the remaining human cities. A sickness that doesn't merely kill, but creates aberrations from the stricken: people twisted by magic into something dark, dangerous, and powerful. 
But when Azzy's brother, Armin, is infected and cast out into the Above, she sets out after him, determined to be there for him no matter what he becomes. The world Above is full of monsters, both wild and cunning, some more human than Azzy was led to believe. 
Her search for Armin leads her to Avergard, a ruthless city of inhuman lords and twisted creatures. Azzy must find allies and forge new bonds in this broken world, brave the perils of the Above, and reach Armin before his new power is used to open the Gate once more.
So why do I want to read this?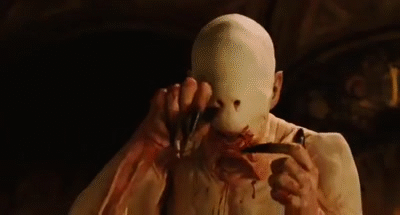 Leave it to me to do a Goodreads Monday on a book involving plague during a global pandemic…
[ahem] anyways…
Even though our protagonist's name definitely bugs me, I LOVE any kind of story that explores the dark side of magic. I especially love the idea of a sickness borne from magic itself, something that molds its victims into something more sinister. Reminds me a little bit of the Woodcurse in Among the Beasts & Briars. And if the writing's good, I'm excited to see if/how Jacques explores the effects of this magical plague on this human society.
All that, and the cover gives me THE BEST of vibes…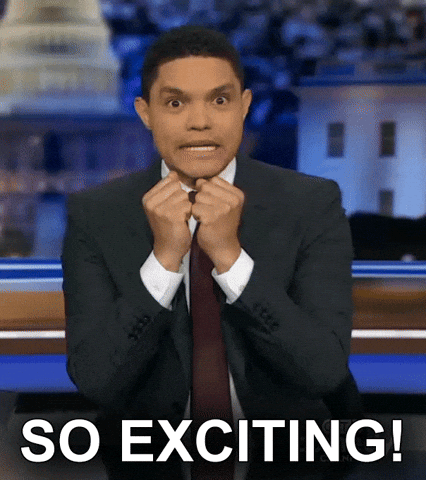 In conclusion, I'm here for the dark magic and the spooky vibes. Shut up and take my library card.
Today's song:
That's it for this week's Goodreads Monday! Have a wonderful rest of your day, and take care of yourselves!