Happy Monday, bibliophiles!
Goodreads Monday is a weekly meme created by Lauren's Page Turners. All you have to do to participate is pick a book from your Goodreads TBR, and explain why you want to read it.
Here's my final Goodreads Monday pick for Black History Month here in the U.S., as February is coming to a close. (Still can't believe it's almost March). At this point, I'll read anything that Rivers Solomon writes, so this was a novel that I immediately added to my TBR when I found out about it!
Let's begin, shall we?
GOODREADS MONDAY (2/22/21) – SORROWLAND by Rivers Solomon
Vern – seven months pregnant and desperate to escape the strict religious compound where she was raised – flees for the shelter of the woods. There, she gives birth to twins, and plans to raise them far from the influence of the outside world.
But even in the forest, Vern is a hunted woman. Forced to fight back against the community that refuses to let her go, she unleashes incredible brutality far beyond what a person should be capable of, her body wracked by inexplicable and uncanny changes.
To understand her metamorphosis and to protect her small family, Vern has to face the past, and more troublingly, the future – outside the woods. Finding the truth will mean uncovering the secrets of the compound she fled but also the violent history in America that produced it.
Rivers Solomon's Sorrowland is a genre-bending work of Gothic fiction. Here, monsters aren't just individuals, but entire nations. It is a searing, seminal book that marks the arrival of a bold, unignorable voice in American fiction.
So why do I want to read this?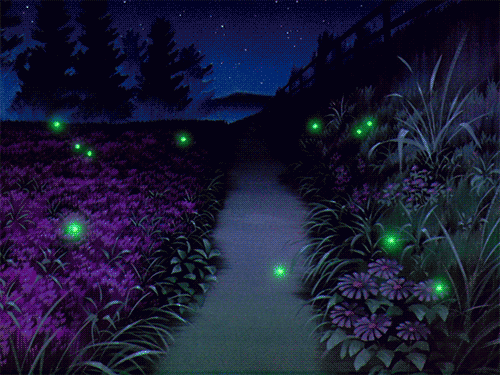 First off, THAT COVER! I just love the color scheme, the plants, the typeface…🥺
I started getting into Solomon's novels last year. The Deep and An Unkindness of Ghosts were masterpieces, so of course I'm jumping at the chance to read something else that they've written! Their prose is consistently powerful, unique and gripping, and it's clear that they're a master storyteller.
The synopsis describes this one as gothic fiction, and I think Solomon's writing style would translate perfectly into that kind of story! I'm always up for paranormal tales of the woods and strange monsters, and the fact that we'll soon see Solomon's take on it is so exciting for me!
Sorrowland is expected to come out this May, so I'll see you all then…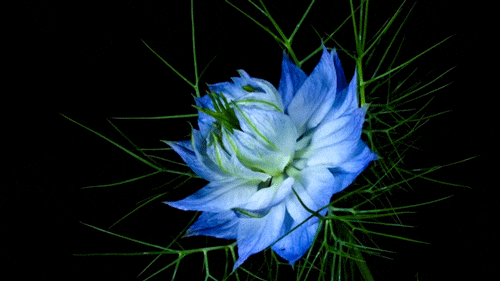 Today's song:
That's for this week's Goodreads Monday! Have a wonderful rest of your day, and take care of yourselves!