Happy Sunday, bibliophiles! I hope this week has treated you well.
I'd say it's been a pretty fantastic week! Things are definitely looking up…I just wish that I could travel back a few months and tell my January-May self that everything would turn out okay in math after all.
Reading-wise, I got a great haul from the library! There was only one book that didn't do it for me, and I enjoyed the rest. I couldn't visit the library this week because it happened to be on the same day that I took my senior pictures (which were also lots of fun!!), so I'll probably just mooch off the Kindle library this week. (And maybe re-read The Mermaid, the Witch, and the Sea…SHH I know it'll be two re-reads in less than a month BUT IT'S FOR BOOK CLUB I SWEAR)
Writing's been great too – I FINISHED MY SECOND DRAFT OF MY SCI-FI WIP!! It ended up at about 105,000 words and just under 400 pages! I'll let it sit for a few months before I go ahead and edit it again, but I'm pretty proud of myself. Two drafts. Good for you, self.
Problem is, now I don't know what to write now…I have at least three unfinished drafts of other projects and dozens more unwritten story ideas…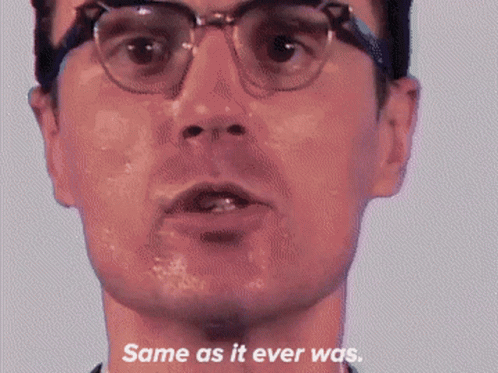 Other than that, I've just been getting my drawing inspiration back, eating ice cream, and watching more What We Do in the Shadows. Also, I saw Spoon live on Tuesday night!! Such a fantastic show, Spoon is an amazing live band
Oh, and I also had the experience of seeing a spider descend from the ceiling of my car while I was driving to school at 6:50 am…needless to say, that woke me up.
guh…
WHAT I READ THIS WEEK:
Tell the Machine Goodnight – Katie Williams (⭐️⭐️⭐️⭐️)
Come On In: 15 Stories about Immigration and Finding Home – Adi Alsaid et. al. (anthology) (⭐️⭐️⭐️.5)
Kindred – Octavia Butler (⭐️⭐️⭐️⭐️)
The Taking of Jake Livingston – Ryan Douglass (⭐️⭐️)
Harley in the Sky – Akemi Dawn Bowman (⭐️⭐️⭐️⭐️)
POSTS AND SUCH:
SONGS:
CURRENTLY READING/TO READ NEXT WEEK:
Utopia – Sir Thomas Moore (for school)
Lagoon – Nnedi Okorafor
The Mermaid, the Witch, and the Sea – Maggie Tokuda-Hall (re-read FOR BOOK CLUB SHH)
Today's song:
That's it for this week in blogging! Have a wonderful rest of your day, and take care of yourselves!