Happy Sunday, bibliophiles! I hope this week has treated you well.
Another solid week! I've started a few projects in school, but they're all going smoothly. I'm definitely proud of myself for where I am in the semester!
Reading-wise, I haven't been able to stop by the library lately, so I've just been dredging the Kindle library for what's available (and trying to find Latinx and bisexual books for September), which has yielded a few decent reads, but also some fantastic ones! I'm re-reading The Mermaid, the Witch, and the Sea for my school's book club as well.
Also, my middle school (and current) dreams came true on Thursday night–I got to go to a St. Vincent concert!! It was such a phenomenal show–even the songs of hers that I didn't like as much (read: MASSEDUCTION) were performed so well. Thank you, Annie Clark. 🎸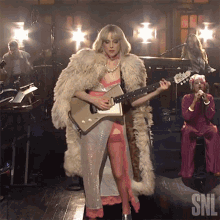 Other than that, I've just been doodling aliens, looking back through my unfinished drafts for writing inspiration, playing Minecraft, and catching up on What We Do in the Shadows and the new season of Sex Education. Oh, and Snail Mail's back!! And her new album is coming in November!! AAH!
WHAT I READ THIS WEEK:
Utopia – Thomas More (for school) (⭐️⭐️)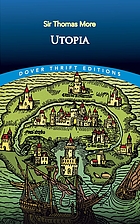 Lagoon – Nnedi Okorafor (⭐️⭐️⭐️⭐️)
The Love Curse of Melody McIntyre – Robin Talley (⭐️⭐️⭐️)
Prime Meridian – Silvia Moreno-Garcia (⭐️⭐️⭐️)
The Mirror Season – Anna-Marie McLemore (⭐️⭐️⭐️⭐️.25)
POSTS AND SUCH:
SONGS:
CURRENTLY READING/TO READ NEXT WEEK:
The Mermaid, the Witch, and the Sea – Maggie Tokuda-Hall (re-read for book club)
How Moon Fuentez Fell in Love with the Universe – Raquel Vasquez Gilliland
Today's song:
That's it for this week in blogging! Have a wonderful rest of your day, and take care of yourselves!