Happy Sunday, bibliophiles! I hope this week has treated you well.
I wanted this week to be a relaxing one, and I'm glad to say that I mostly succeeded! My school had a four-day weekend this week, so I had lots of time to catch up on sleep and get some much needed rest.
After that week-and-a-half slump, I had some FANTASTIC reads this week! I've only read book 1, but I can already say that I'm hooked on the Shades of Magic series, and it was bittersweet to end the Skyhunter duology. 😭 I also resumed one of my unfinished drafts (FINALLY), and I managed to get out 1,000 words last night!
Other than that, I've been doing lots of drawing, volunteering at the library, finishing What If? and getting through more of What We Do in the Shadows, and dyeing my hair! My hair is now blue on top, and then it fades to purple and pink at the ends!! The appointment for my hair was long though, so I brought along Steelstriker…and then had to try and hold it together after I got to a gut-wrenching scene right as it was time to rinse my hair out 😵‍💫
[nervous laughter] bookworm problems, amirite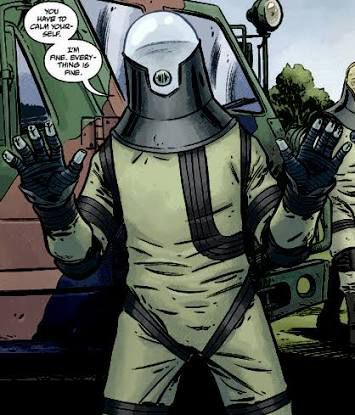 WHAT I READ THIS WEEK:
A Darker Shade of Magic (Shades of Magic, #1) – V.E. Schwab (⭐️⭐️⭐️⭐️.5)
Vampires, Hearts, & Other Dead Things – Margie Fuston (⭐️⭐️⭐️)
The Picture of Dorian Gray – Oscar Wilde (⭐️⭐️⭐️⭐️)
Steelstriker (Skyhunter, #2) – Marie Lu (⭐️⭐️⭐️⭐️.5)
POSTS AND SUCH:
SONGS:
CURRENTLY READING/TO READ NEXT WEEK:
Brave New World – Aldous Huxley (for school)
A Gathering of Shadows (Shades of Magic, #2) – V.E. Schwab
Each of Us a Desert – Mark Oshiro
A Neon Darkness (The Bright Sessions, #2) – Lauren Shippen
The Invisible Life of Addie LaRue – V.E. Schwab
Today's song:
That's it for this week in blogging! Have a wonderful rest of your day, and take care of yourselves!